The Forum consists of those in R&D management, support & leadership roles working in with and for providers and commissioners of health and care. Our network is broad and inclusive of patients and the public, non-traditional settings, joint research offices, higher education sponsor teams and more.
Members who volunteer their time lead the Forum, represent the R&D Forum community, and create our value, content and outputs.
The Forum Leadership Team
Representing the Forum to stakeholders, the team oversees the Forum strategy and leads areas of activity to move the work of the Forum forward as a body.
The Forum leadership team is made up of:
Exec Committee
Group Chairs 
Management Team
Forum Executive Committee
The committee oversees the strategic direction and daily operations of the Forum as a network. The group is responsible for oversight of finance and governance and financial oversight, contractors, communications and the process for conference and events. 
Members: 
Dr Shona Haining, Head of Research & Evidence,. NECS
Dr Angela Ball, Independent consultant
Mrs Angela Topping, Head of Newcastle Joint Research Office
Shona Haining
Angela Ball
Angela Topping
Shona Haining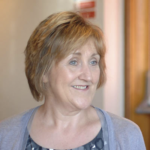 Dr Shona Haining
Shona has worked in various R&D roles operationally and strategically in the North East for many years, mainly in Primary Care but also secondment or joint posts into secondary care, mental health and NHS England. Her current role is as Head of Research & Evidence for North of England Commissioning Support. She leads to deliver the research and evidence statutory duties of the 11 Clinical Commissioning Groups over the North East and North Cumbria. She is passionate about the professional and essential role research can play in the whole pathway of research from ideas to implementing outcomes to improve patient care.
Angela Ball
Angela Topping
Forum Management & Business Support Services
The Forum manager supports all the groups and the leadership team in driving the strategy and content of the Forum. The Manager is charged with implementing the strategic plan on a daily basis, engaging with community members and partners, and developing our projects and initiatives. The current Forum Manager is Kate Greenwood.
Helen Riding
Delegant Limited
Helen Riding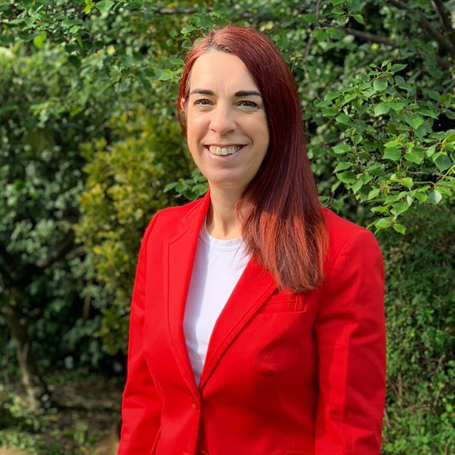 Helen Riding
Helen is the NHS Research and Development Forum Coordinator and Research Manager for North of England Commissioning Support (NECS). As Research Manager, Helen supports and manages the delivery and development of primary care research and evaluations in the North East, North Cumbria and North Yorkshire. Prior to this role she worked clinically as a Midwife and as a Research Facilitator supporting GP practices in Newcastle and North Tyneside. Helen has also completed a Masters in Clinical Research (Leadership) from Newcastle University. Helen's Dissertation was titled "Research activity and quality indicators in primary care" and this has been disseminated widely locally and at national conferences.
Delegant Limited
The Chairs of the Forum Groups are members of the Leadership Team that oversees strategy and leads areas of activity to move the work of the Forum forward as a body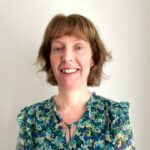 Rachel Illingworth
Rachel is Head of Research and Evidence for the Nottingham and Nottinghamshire Clinical Commissioning Group (CCG). Rachel's role as strategic lead is varied and includes ensuring the CCG is meeting its statutory duties in relation to research; strategic research partnerships and research capacity building initiatives with GP practices and Primary Care Networks. Rachel's role also includes providing evaluation advice and working with Knowledge and Library Services to provide evidence summaries, advice and training for commissioners to enable evidence informed commissioning. Rachel has worked in NHS R&D roles in Nottingham for 15 years, prior to this she was a health services researcher and worked in NHS general management.
Rachel Illingworth is chair of the Evidence for Commissioning Group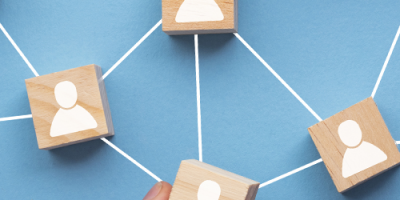 Resources & Output
R&D Contacts Directory
The contact details of all R&D offices across the UK.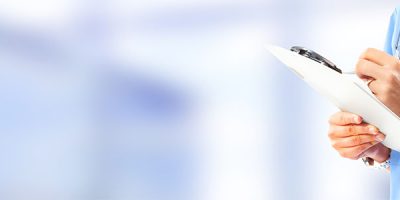 Join
Join the R&D Forum
Click to join the R&D Forum, the UK network for the R&D Community.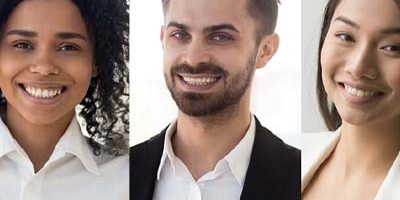 Groups & Current Work
R&D Forum Groups
Our groups are more to the value of the R&D Forum. Find out more about our active groups.