RDF22: The Annual Conference
The NHS R&D Forum Executive Group confirm that the next Forum Conference will take place in Newcastle in 2022, due to the ongoing pandemic.
RDF22 will be held in Sage Gateshead. A combination of world class conference facilities and a fabulous location means the SAGE will enable us to provide our delegates with an inspiring environment in which they will benefit from a full and varied programme of discussions, expert speakers, and networking opportunities. 
The Event attracts a wide range of delegates from across the UK. Roles include NHS R&D Directors, R&D Managers, Quality Assurance Directors, Finance & Administration roles, Project Managers as well as Patient Group representatives. The Event also attracts representation from the NIHR, HRA, MHRA, Department of Health as well as a wide range of associated groups and organisations.
More information on RDF22 will be posted on the Conference Website.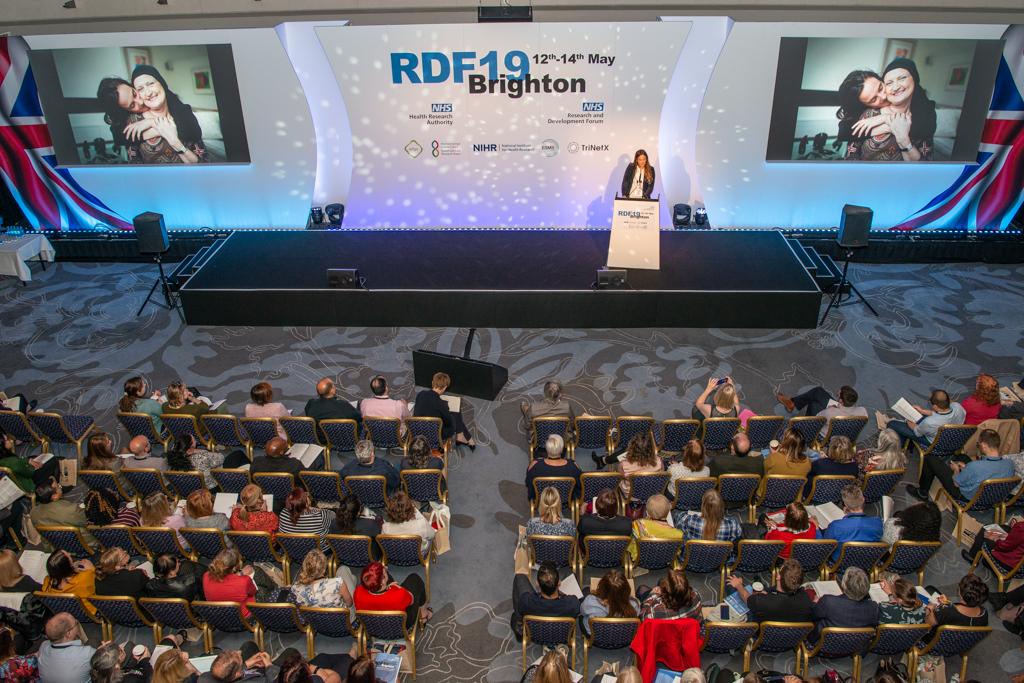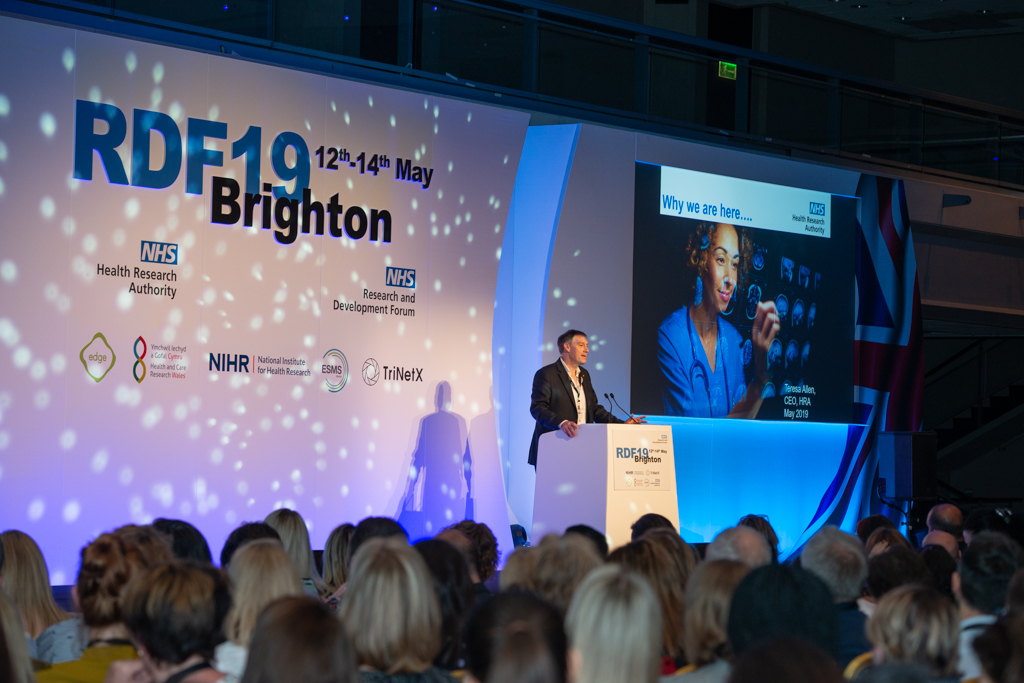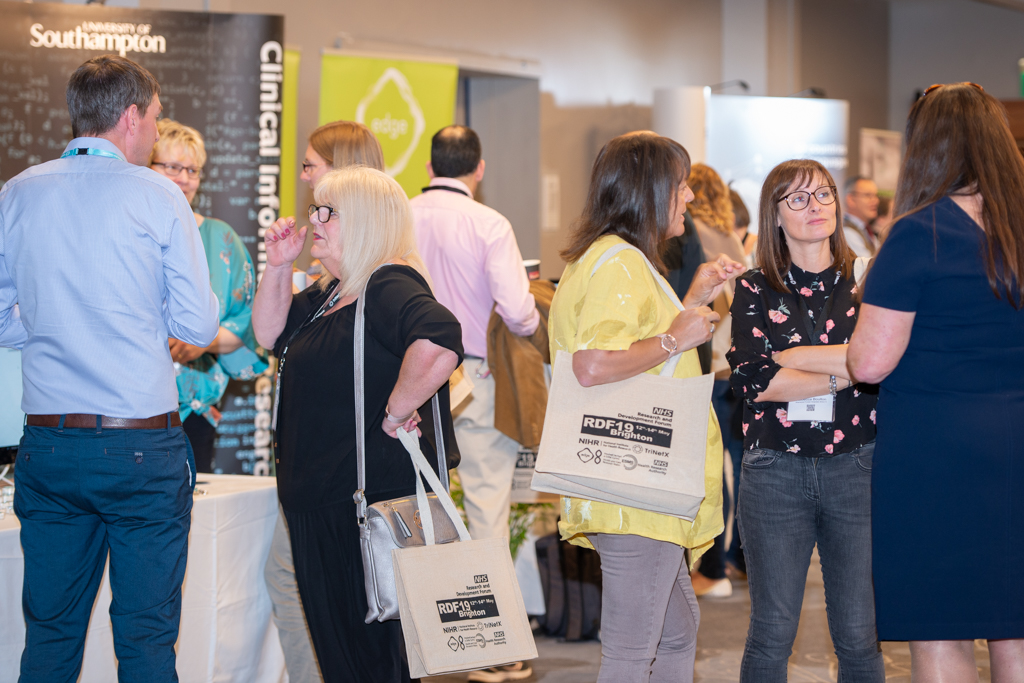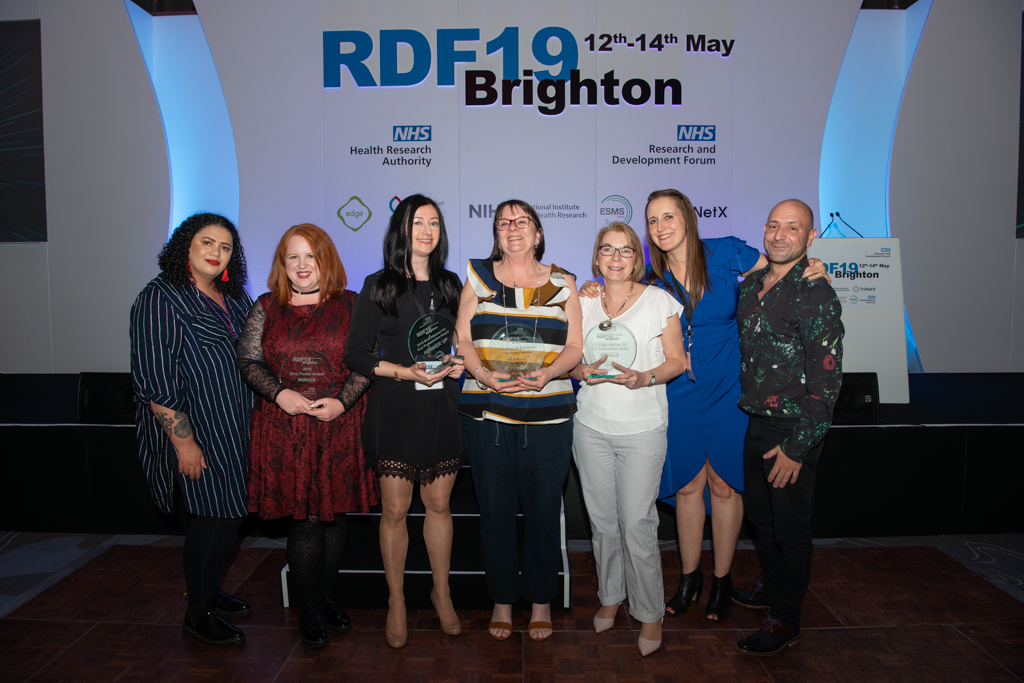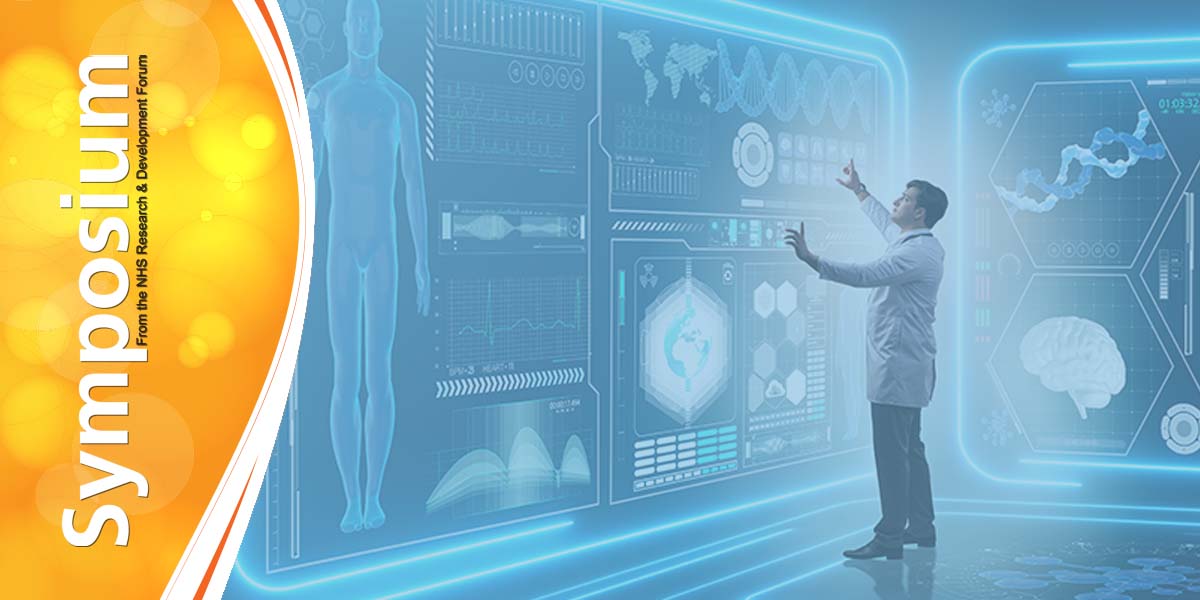 Learning & Development
R&D Forum Symposia
Find out about the latest Symposia event from the NHS R&D Forum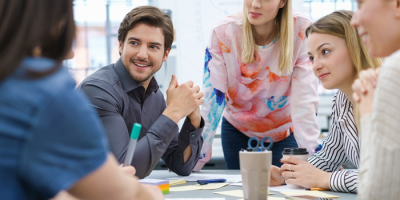 Learning & Development
Learning & Development
Find out more about the opportunities for learning and development with the R&D Forum.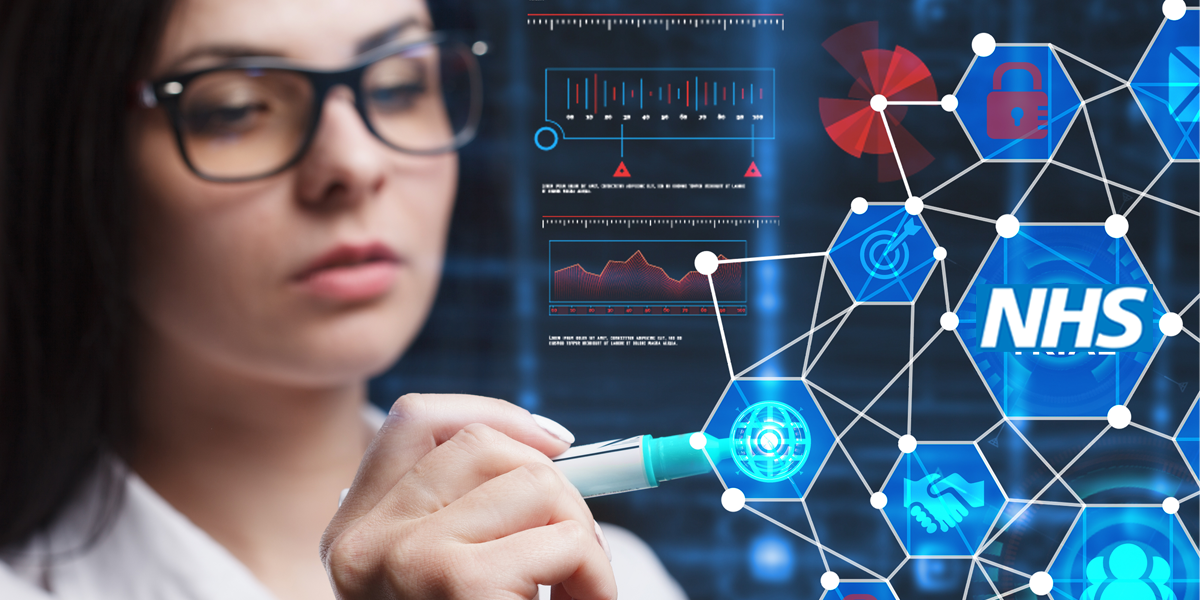 Learning & Development
Open Virtual Courses
Find out about the latest training courses from the NHS R&D Forum