RDF22: The Annual Conference
The NHS R&D Forum Executive Group expected to roll the next Forum Conference into an event this year but our plans have had to adapt due to the pandemic.
We have decided that it will remain unviable to bring together large numbers of NHS staff by May 2022 – due to the ongoing pressure on the NHS, the uncertainty on restrictions and the view of our members largescale events while the pandemic continues.
Therefore we have decided to provide a full programme of smaller events throughout the year – a mixture of training and symposia on specific topics of interest.
Many thanks again for your support to us and to our community.
Maria Palmer, Shona Haining, Angela Topping, Nicola Williams, Angela Ball (NHS R&D Forum Execs)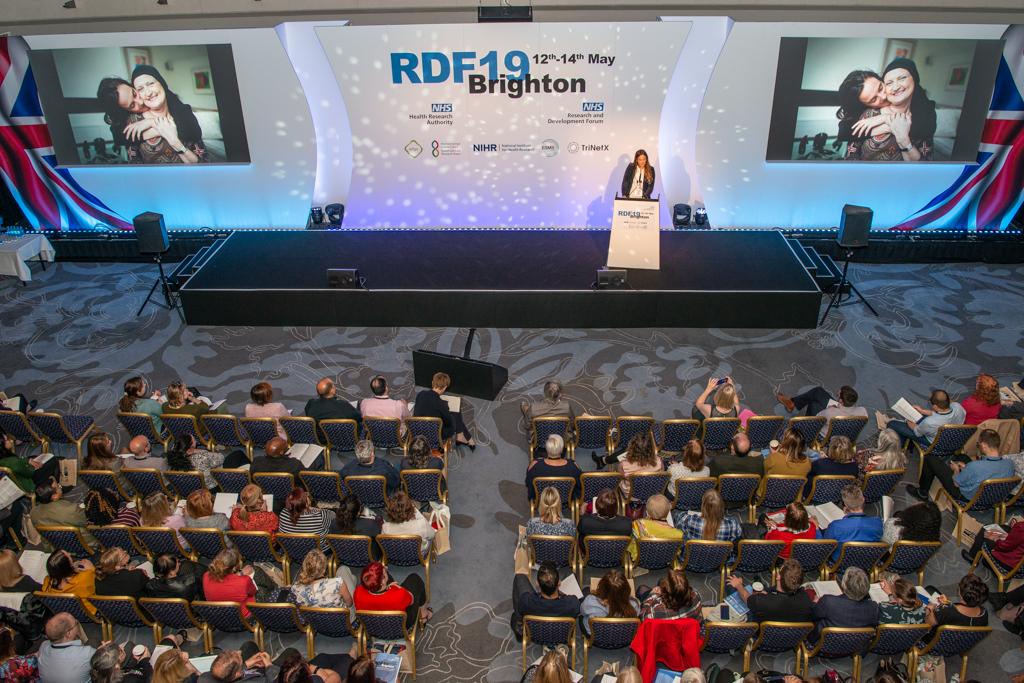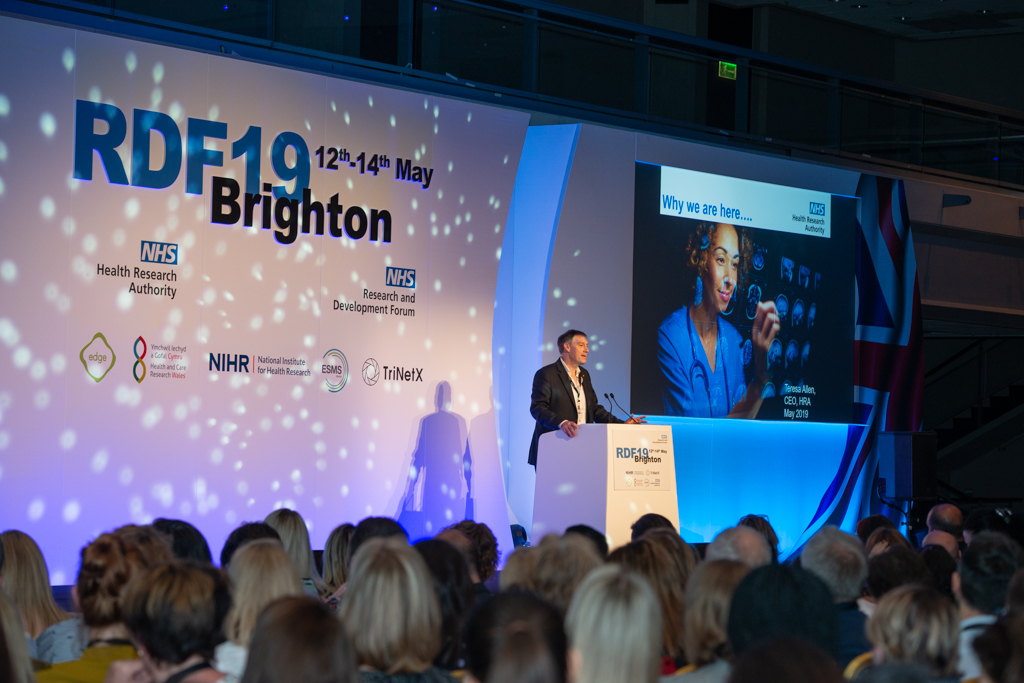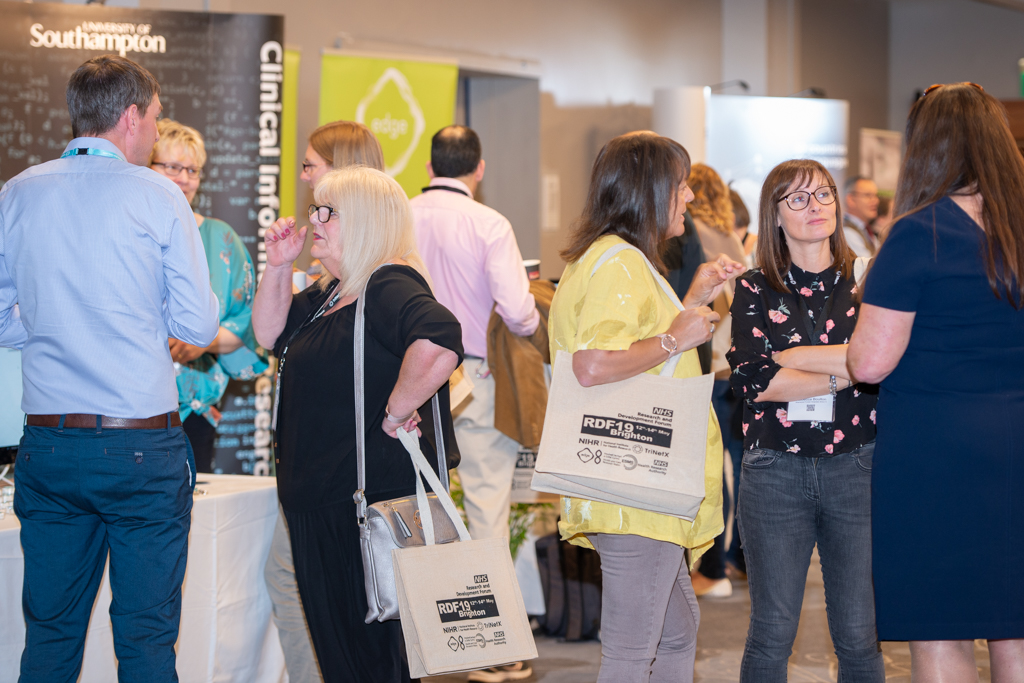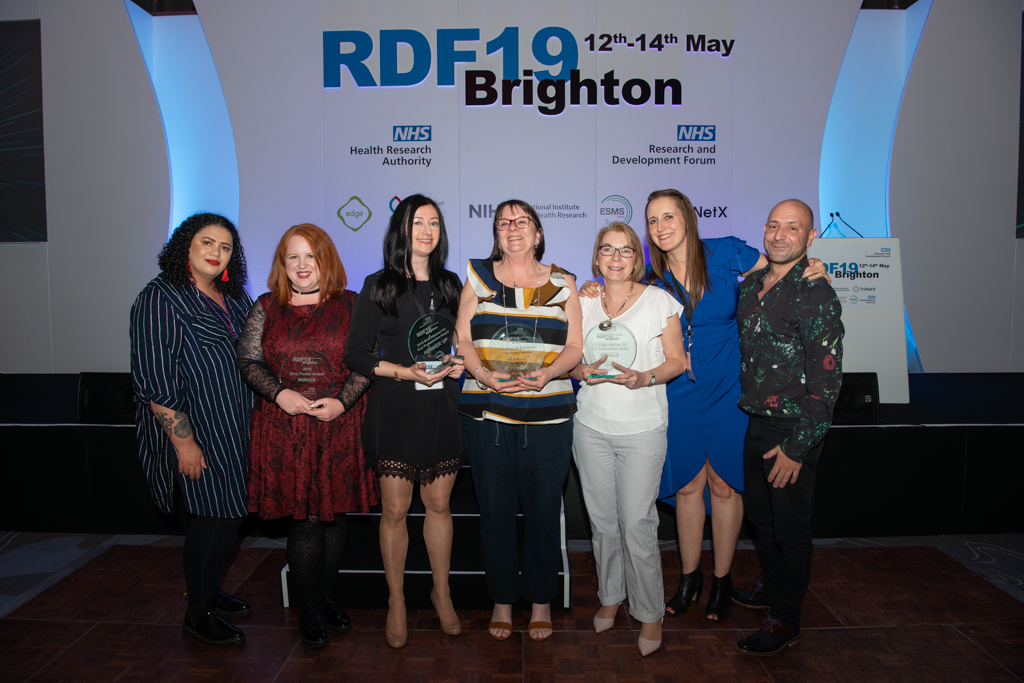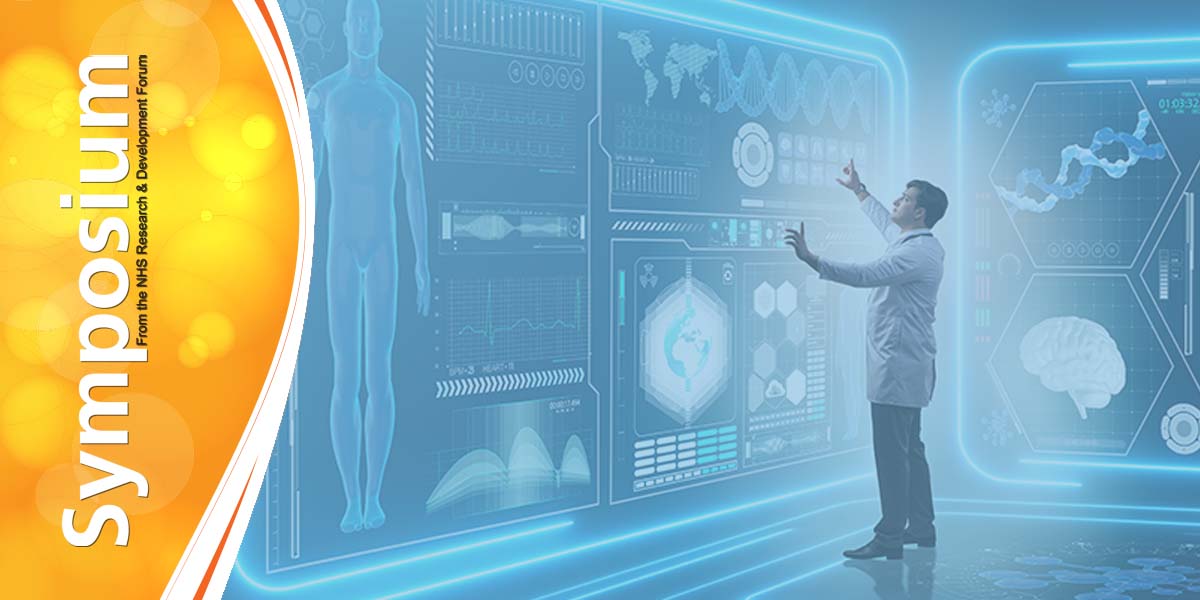 Learning & Development
R&D Forum Symposia
Find out about the latest Symposia event from the NHS R&D Forum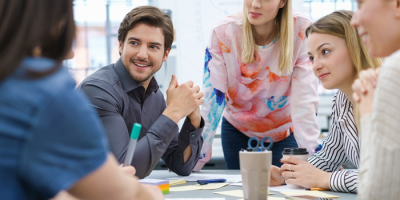 Learning & Development
Learning & Development
Find out more about the opportunities for learning and development with the R&D Forum.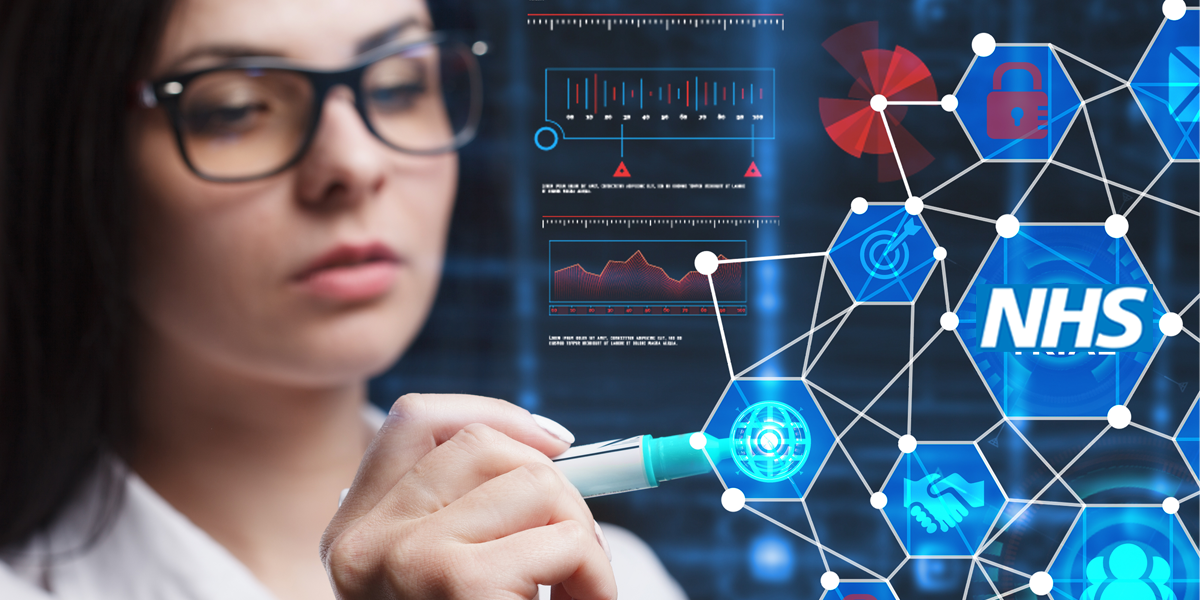 Learning & Development
Open Virtual Courses
Find out about the latest training courses from the NHS R&D Forum