NIHR publishes latest annual report
Date: 26 May 2022
Published: 28 March 2022
The NIHR has published its latest annual report highlighting its milestones and achievements during 2020/21 – a year like no other. The report celebrates how NIHR responded to the COVID-19 pandemic while continuing to fund and support world-class and ground-breaking research.
Writing in the forward to the report, Professor Chris Whitty and Dr Louise Wood, state: "During a year in which our lives were dominated by the global COVID-19 pandemic, NIHR played a central role in underpinning the nation's scientific response, benefiting patients in the UK and globally."
To read the full report, click on link.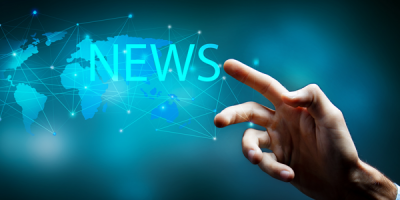 News
Latest News
Click for the latest news and updates from the R&D Community.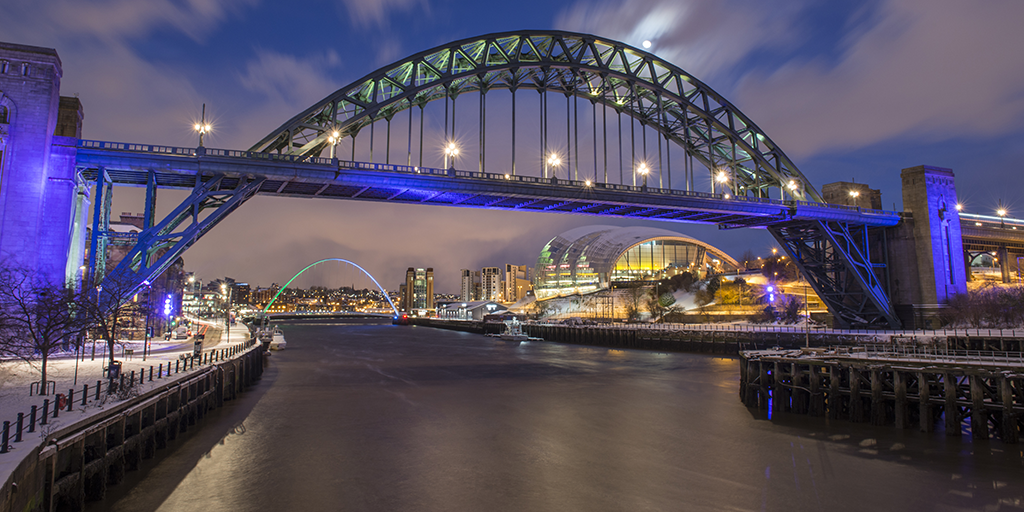 News
RDF21 News
Find out all the latest information about our Annual Conference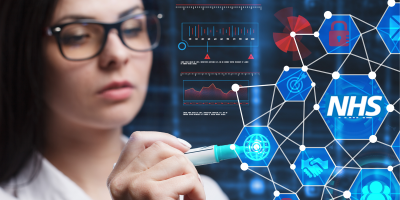 Learning & Development
Virtual Courses
Virtual classroom courses covering R&D topics