Virtual Courses are available to individuals and small groups. For each and every course the price includes:
Training material
Certificate of attendance
If you are looking for training for a group of your staff then an in-house course from the NHS R&D Forum may be more appropriate. 
Credit Accounts from RDF20 Bookings
The credits from the bookings that were made for the cancelled RDF20 Conference are available to be used for booking onto Training Courses and Symposia. The credits are allocated to the organisation and not the individual. The person who made the booking for RDF20 has been given access details for them to be able to use the credits to book any person from within the same organisation onto NHS R&D Forum events. The bookings do not need to be for the same person(s) booked for RDF20. Please contact the person who made the RDF20 booking to access the credits.
If you have RDF20 credit, you can use this to make booking for any future events detailed on the schedule for next year. Your credit must be used by the end of December 2022.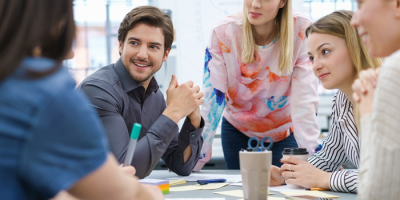 Learning & Development
Learning & Development
Find out more about the opportunities for learning and development with the R&D Forum.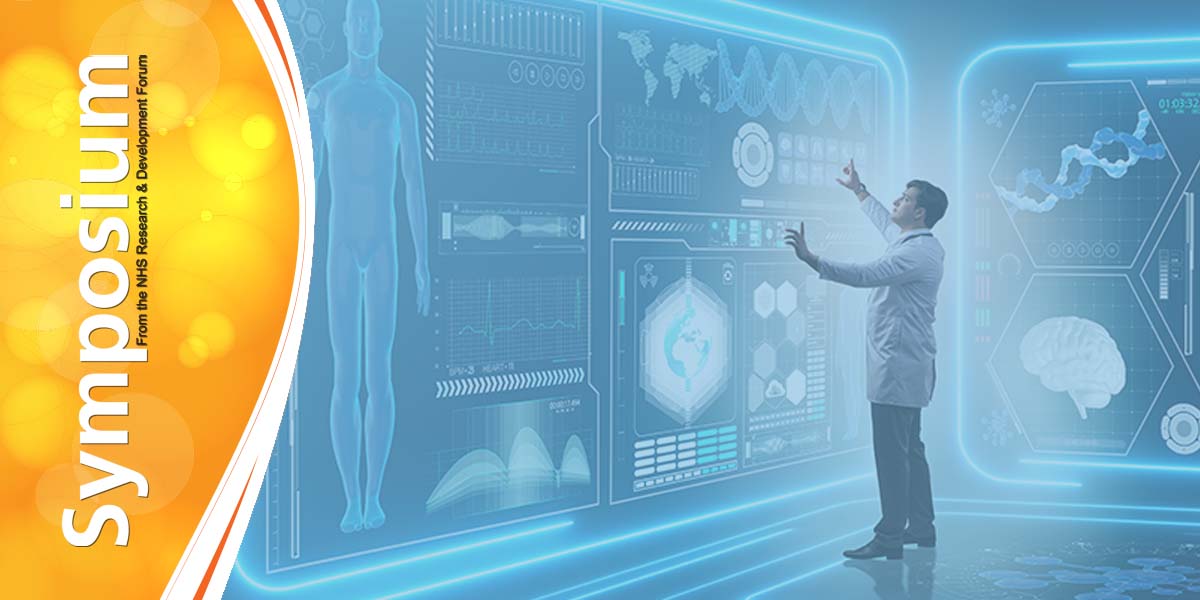 Learning & Development
R&D Forum Symposia
Find out about the latest Symposia event from the NHS R&D Forum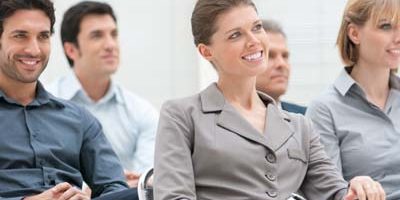 Learning & Development
In house training
Our courses can be run in your organisation. Find out more about bespoke training from the R&D Forum.