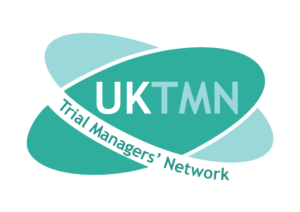 The UK Trial Managers' Network (UKTMN)
The UKTMN is a vibrant hub of ~1000 Clinical Trial Managers, based in the UK, working together, sharing knowledge and experience, towards the efficient delivery of clinical trials and well-designed studies. The network is hosted by Nottingham Clinical Trials Unit at the University of Nottingham (www.nctu.ac.uk) and funded by the Nuffield Department of Population Health, University of Oxford.
UKTMN aims to facilitate the development of a well-trained, highly motivated, effective workforce of trial managers within the UK health care system who will make an important contribution to the efficient delivery of high-quality clinical trials. We provide support and resources for trial management professionals at all levels of experience and varying roles. We work in collaboration with several trial groups and are actively involved in methodology research.
Web: http://www.tmn.ac.uk
Email: uktmn@nottingham.ac.uk