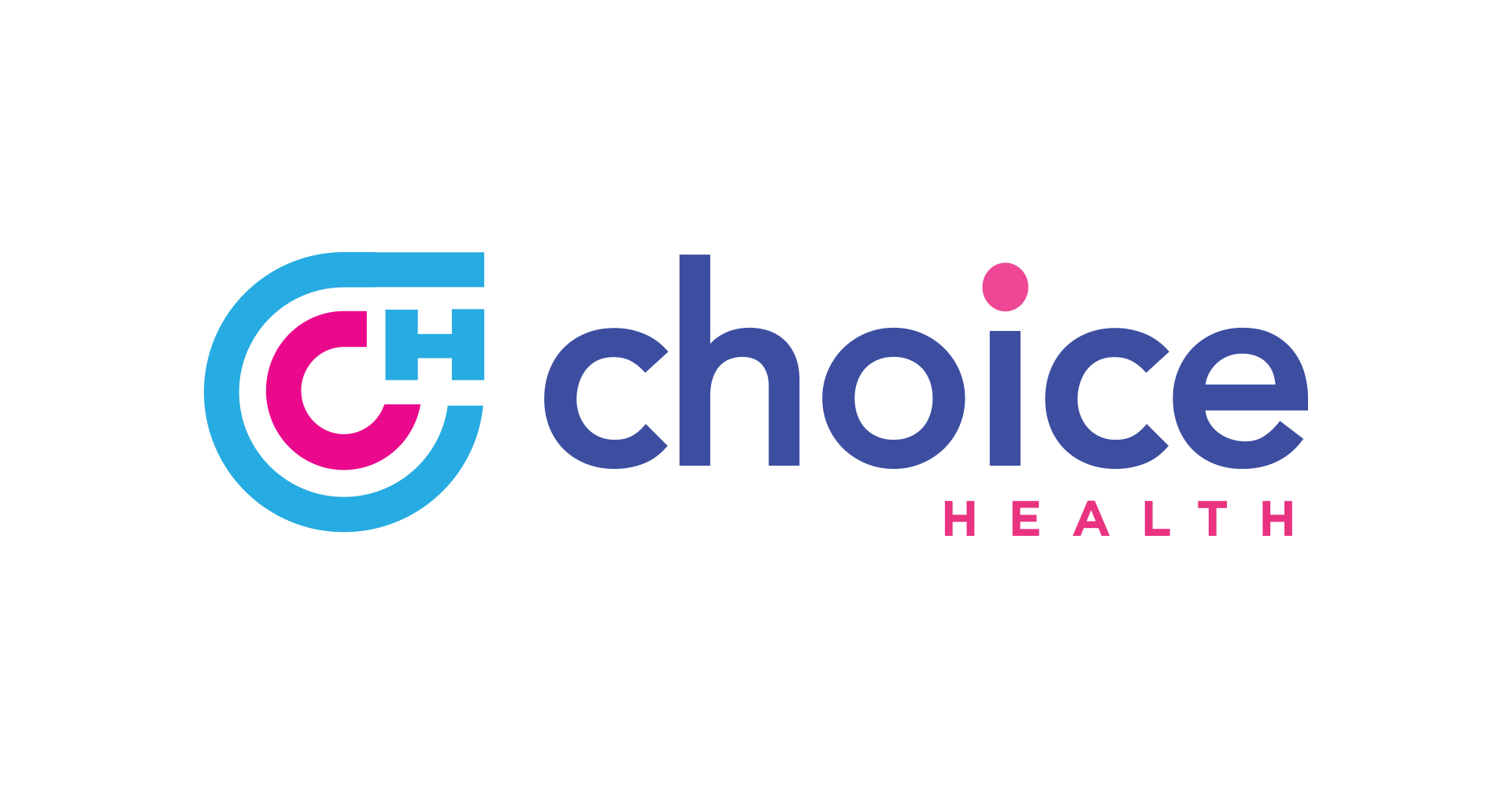 Choice Health
Premier Sponsor
Are you struggling to have your clinical trials and research started or completed on time due to lack of imaging resources? Are you under pressure from Pharma and CROs clients with SLAs turnaround times breaching?
Clinical day-to-day Radiology is currently under severe capacity stain and lacks capacity to support clinical trials and research. The inability to start and run trials/research in the NHS is having a net effect of denying patients access to the latest trial drugs, as well as the loss of trials/research revenue.
At Choice, we bridge the gap between the NHS and Pharma/CROs to get trials and research moving again. We have over a full range of end-to-end services, from scanning to reading/reporting and with medical physics support. Talk to us today to see how we can help maximise your research potential.
Web: https://choice.health
Email: pauric@choice.health