Register for RDF24 Updates
RDF24 will take place at Celtic Manor in Wales from the 12 – 14 May next year. To keep up to date on announcements please register your details below.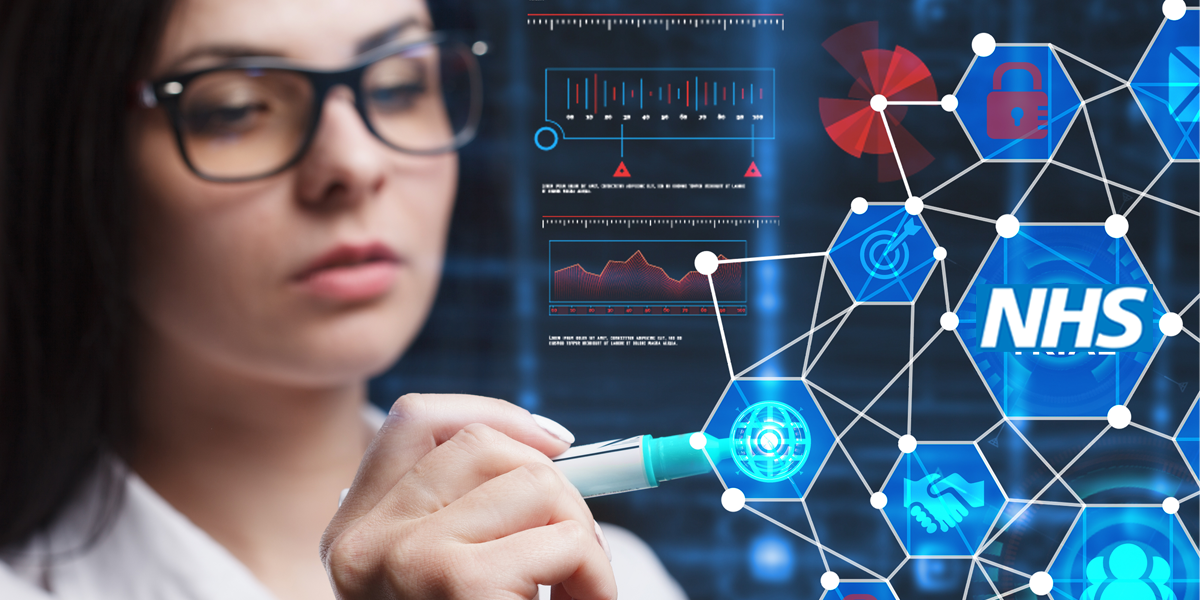 Learning & Development
Training Courses
Find out about the latest training courses from the NHS R&D Forum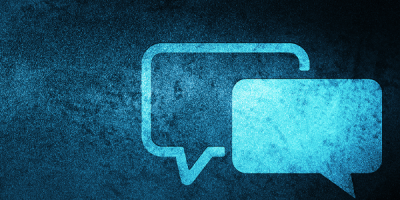 Contact Us
To get in touch click on the button below.