There is a wealth of expertise and support within our community. You can find lots of solutions and tools in our resources exchange but if you need more help with something you are working on we can:
Put out a call to the wider community

Discuss and feedback in our groups
Share issues online in closed groups or via twitter
Facilitate teleconferences or online discussion groups
Find colleagues or policy makers who may be able to help
Please note that we are not able to respond to individual researcher queries about research projects or process. These questions should be directed to your local R&D office or local CRN support service or to the Health Research Authority in the first instance.
Contact the NHS R&D Forum
To contact Forum colleagues or our management team please use the details below. 
NHS R&D Forum
Boston House
Grove Business Park
Wantage
OX12 9FF
General email: info@rdforum.org.uk
Finance email: finance@rdforum.org.uk
Tel: 01235 770652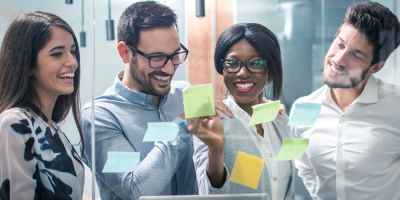 Groups & Current Work
Groups & Active Projects
Our groups are core to the value of the Forum and generate outputs in our 4 key themes. Click on the button below to find out more about our current projects and areas of interest.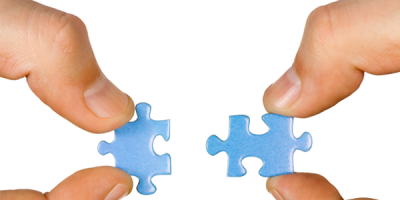 Resources & Output
Resource Exchange - REX
Click to access our Resource Exchange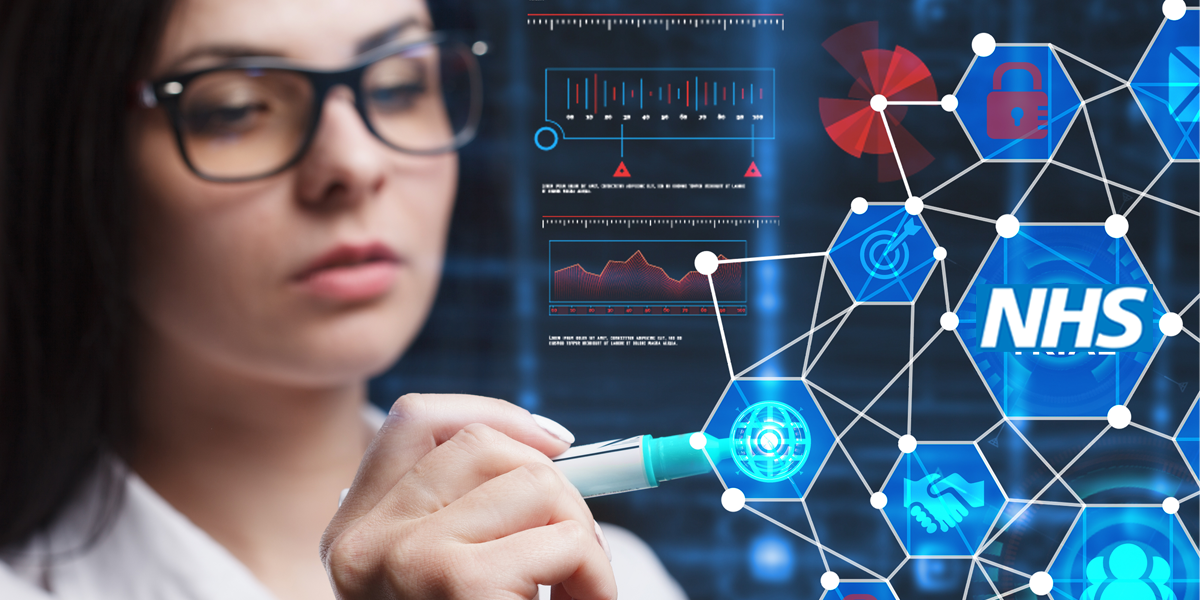 Learning & Development
Training Courses
Find out about the latest training courses from the NHS R&D Forum