We work together as a community and through excellent relationships with partners and policy makers.
We drive solutions to new problems.
We set standards by producing good practice and sharing collective opinion.
We maintain a strategic watch on the research landscape
We communicate the strategic direction of travel to the wider community.
We work closely with partners on new and emerging areas of work that will advance practice and support research.
We regularly talk with policy makers at our group meetings, to help shape and influence.
We test ideas and suggestions for policy or work streams.
We produce consultation responses and opinion papers.
We share workforce issues and feedback to the community and to our partners.
We share the insights, priorities and needs of the workforce by gathering their views through community surveys.
We promote and advocate for research and the research community in health and care
We influence our own local organisations with intelligence from the wider community.
We support each other through the exchange of expertise and the sharing of knowledge.
We provide a curated online repository for exchange of tools, helpful links and resources.
We have a growing a professional learning and development programme that spans the breadth of roles and needs across the workforce.
We provide monthly updates with all current policy, regulatory updates and news from across the community.
We call for help and answers to questions from peers and policy makers.
Connecting and representing
We facilitate sharing and learning through a number of events, meetings, symposia, workshops, training courses and quarterly group meetings.
We connect members through social media and provide the biggest annual conference for the research management, support and leadership community for members across the UK.
We host an annual non-commercial Sponsorship symposium to support networking, learning and the sharing of practice across the non-commercial sector.
We gather and represent the collective views across our community
We provide the R&D contacts directory as a single place for maintaining accurate R&D contacts.
We enable links and discussions to take place between people through online forums and groups.
Communications on policy, regulatory & strategic intelligence
Strategic insights and a strategy watch
Community survey
Annual conference
Workshops & roundtables
Representation at stakeholder/policy development meetings
We have 4 work themes that influence all our activities.
Download our Forum Reviews, produced annually to document our outputs and our impact: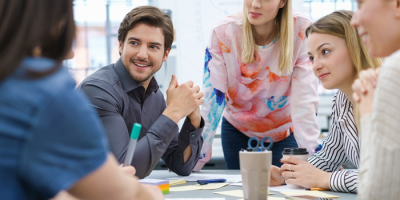 Groups & Current Work
Get Involved
The R&D Forum is committed to connecting members & working together. Find out how to get involved.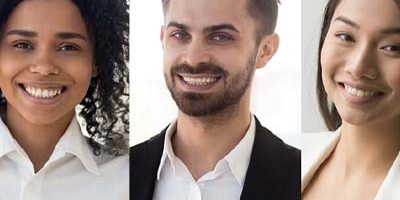 Groups & Current Work
R&D Forum Groups
Our groups are more to the value of the R&D Forum. Find out more about our active groups.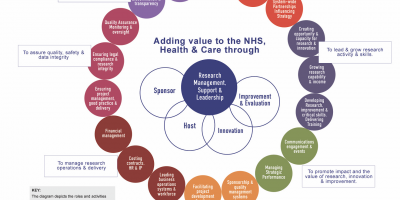 About
R&D Function
Find out more about the critical role a well developed R&D function plays in any organisation.