R&D Forum active projects (updated November 2020)
There are many projects, initiatives and areas of interest currently being led or influenced by Forum groups and representatives. In addition, we also participate in numbers of meetings and consultations, where the collective voice of the R&D community should be reflected.
If you are interested in any of the projects or want to know more, please get in touch. You can feed into the live conversations and work streams here.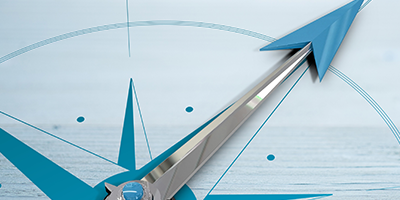 Groups & Current Work
Influence & Representation
R&D Forum contributes to NIHR Framework for Restart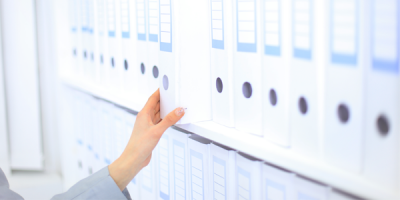 Resources & Output
R&D Resources & Output
R&D Forum shared resources and outputs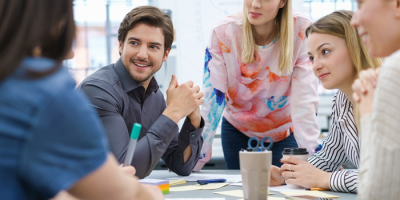 Groups & Current Work
Latest round table discussion
Find out more about the latest round table discussion.