Sometimes the ability to advance our practice and influence others requires good old-fashioned discussion. The Forum is all about community relationships, connecting members to work together and virtual discussion forums are great for this purpose.
Round table discussions can be based around new or emerging hot topics, tricky areas of practice or just facilitated 'group thinking time. We can also arrange for discussions to be with policy makers, experts and regulators in some cases. Of course  we hope that all meetings will result in groups to take forward outputs or resources to share with the wider community but this is not the first purpose.
NIHR Open Access Policy Review – Open Access funding model
Wednesday 31st March 11.00am-12.00 noon
We are delighted to announce that this virtual round table discussion will be held jointly with UKRD.
The NIHR is reviewing its Open Access (OA) policy to peer reviewed publications to make sure it works for the breadth of NIHR's portfolio and its broad stakeholder community. Open access makes published academic research freely and permanently available online to read and reuse to all. In Autumn 2020, the NIHR consulted as part of the review and received over 400 responses.
The NIHR are seeking views from those who have oversight or strategic management of NIHR research funding at health and social care organisations to discuss how the NIHR can sustainably and strategically support research active organisations to fund open access.
Currently the NIHR funds the costs for research dissemination activity, including article processing charges, through the NIHR research contract which are costed by the researchers at the application stage. An alternative way of funding open access is through the provision of block grants to the research organisation's library services, as is the current practice by Wellcome and UKRI.
We are interested in hearing about:
Experience of funding Open Access dissemination costs;
Views on various open access funding models;
Capacity within the health and social care organisations to manage a centralised open access funding model;
The feasibility and appetite for partnerships across health and social care organisations and local Higher Education Institution library services around managing the open access publication process.
We are interested in hearing your views and experience so please join the discussion and contribute your views on the subject.
Click below to register to attend. The link for the discussion will be emailed to you nearer the time. 
Join colleagues at 11am every Thursday morning.
Every week during lockdown the R&D Forum working group members have hosted a virtual coffee chat to review developments, to share practice and to support each other whilst quickly developing a national perspective of the practical issues affecting the development and delivery of research, including how these have changed as the UK-wide response has developed.
The groups from across the R&D management, support and leadership community have thus been uniquely placed to provide a meaningful contribution to the development of the national approach and to help with the national policy and guidance being produced. The R&D Forum will continue to support the Department of Health & Social Care and partners across the system to deliver the required COVID-19 research in a speedy and safe manner.
Whilst these calls have been set up during the COVID-19 pandemic they are also a great way of connecting and sharing all activities with peers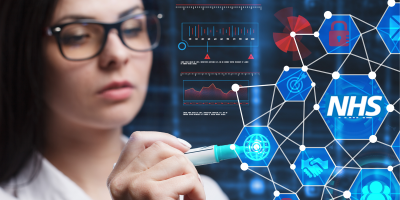 Learning & Development
Virtual Courses
Virtual classroom courses covering R&D topics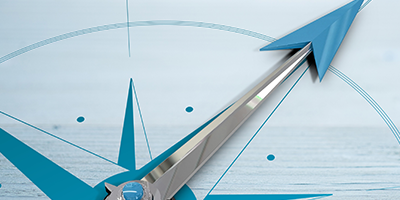 Groups & Current Work
Influence & Representation
R&D Forum contributes to NIHR Framework for Restart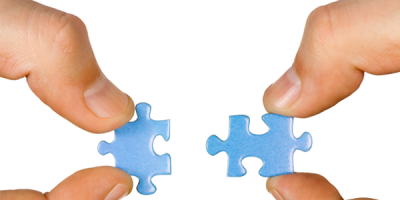 Resources & Output
Resource Exchange - REX
Click to access our Resource Exchange