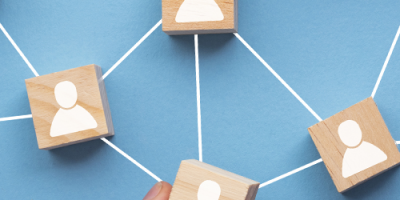 Resources & Output
R&D Contacts Directory
The contact details of all R&D offices across the UK.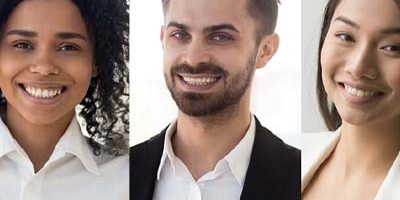 Groups & Current Work
R&D Forum Groups
Our groups are more to the value of the R&D Forum. Find out more about our active groups.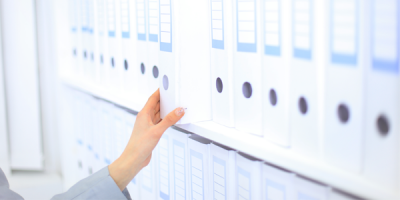 Contact
Contact the R&D Forum
Get in touch with the R&D management and support team.