The NHS R&D Forum is for all those in the R&D management, support and leadership community who are working in, with and for Providers and Commissioners of health and care.
We believe that a true Forum is collaborative and open, and as such we are inclusive of all R&D roles, professional partners and friends. This includes service users and carers, individuals from partner organisations and colleagues from non-traditional healthcare settings.
Joining is free, nearly all of our content is open access, and there are many benefits to signing up to our growing network.
Whilst remaining open and for all, we also recognise there is a need for a clearer professional identify that represents the voice of the workforce and, on occasion, a requirement for closed conversations or opinion. We therefore will soon be consulting on new levels of membership status
There are many ways to be a part of the Forum with benefits for you, your organisation and the research environment as a whole.
Those who join and get involved have told us that these are some of the ways being part of the Forum is a benefit to them:
Peer support & expertise
Opportunity to be a part of a growing professional community
Professional development opportunities
Training & learning events
Access to resources and guidance
Latest trusted intelligence on policy, regulatory and funding updates
Opportunities to represent the community and attend meetings
A platform to influence policy and have a professional voice
The opportunity to share and test ideas
To have (or be) a champion for NHS R&D and research management, support and leadership practice in health & care
An informed, forward thinking, outward looking and connected, up-to-date R&D workforce.
News and insights to inform Organisational development. News items that are important for the organisation from Government, DHSC, NIHR and Regulators sent directly to the Organisations R&D office mailbox
Research opportunities, collaborations and new research projects initiated directly through the Forum R&D Contacts directory
Contribution to an embedded, research active health care environment
Support for pragmatic and operationally meaningful research policy
Research management that enables high quality research for impact
A professional and competent R&D management, support and leadership workforce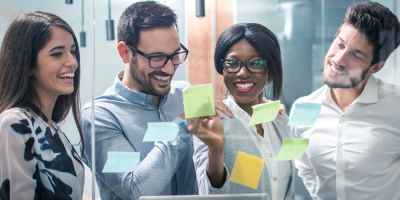 Groups & Current Work
Groups & Active Projects
Our groups are core to the value of the Forum and generate outputs in our 4 key themes. Click on the button below to find out more about our current projects and areas of interest.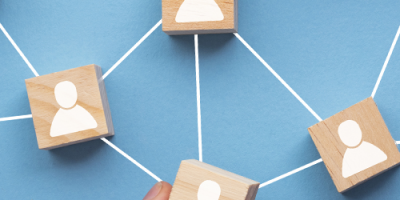 Resources & Output
R&D Contacts Directory
The contact details of all R&D offices across the UK.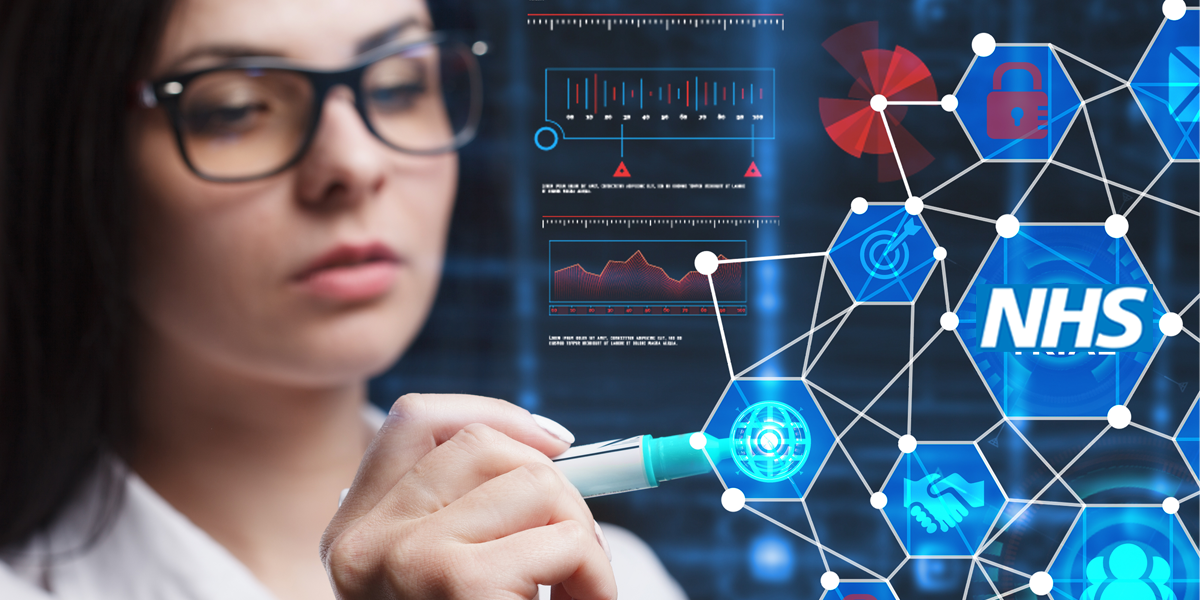 Learning & Development
Open Virtual Courses
Find out about the latest training courses from the NHS R&D Forum