Learning & Development Group
The purpose of the group is to bring together experienced individuals from across the NHS and health care R&D to develop a learning and development programme that meets the learning needs of the Forum community as a professional group.
A smaller oversight group meets via teleconference to progress the programme, prioritise the development of new courses and other training resources and oversee the selection of course leaders and trainers.
Advising the wider Forum, the group also represents members of the community to national policy makers and stakeholders on issues of learning and development.
Contact the Group
Contact the group via learning@rdforum.org.uk
Group Chair: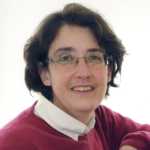 Dr Allyson Bailey
Dr. Allyson Bailey is the Training Lead for the R&D Forum and has worked for the NHS in various capacities since 1994 and has been a Research and Development Officer in NHS Forth Valley since 2004 as well as Commercial R&D Manager for NHS Fife and an IRAS Business Change Specialist for the HRA. She has been involved in all aspects of the R&D journey from project development to archiving, as well as carrying out a small NHS research project of her own. In addition to delivering training for the NHS R&D Forum she is a GCP Trainer. Allyson has a PhD in Classical Archaeology from the University of Edinburgh. In her spare time she is a very amateur wildlife photographer and volunteers at two zoos. She has written two books, one on evolution and the other about her experiences on a conservation project in Namibia
Group Members:
TBA – The Learning & Development Group membership is under review and this page will be updated when this is confirmed.
Lead new work related to the themes, in their specific areas of interest.
Create resources where there are gaps
Influence partners & invited stakeholders. Discuss their work, ask for opinions and shape policy.
Share expertise and gather intelligence from and for the community
Horizon scan for what is of interest to the community. Horizon scanning and conducting community surveys
Develop consultation responses
Act as a point of reference & contact for the members with questions or peer review
Feed into general Forum training, conference and events programmes.
Champion the NHS R&D Forum and our community.
Speak for and represent the research management, support and leadership community.
Drive the Forum forward and provide leadership
Strategically, proposing Forum content, providing leadership and ensuring oversight of outputs
As a point of contact, providing peer support to colleagues
As a Task and finish, producing outputs and resources
As a space to work out loud, sharing experience and connecting with colleagues.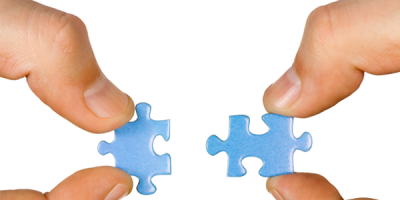 Resources & Output
Resource Exchange - REX
Click to access our Resource Exchange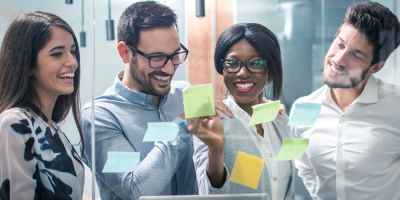 Groups & Current Work
Groups & Active Projects
Our groups are core to the value of the Forum and generate outputs in our 4 key themes. Click on the button below to find out more about our current projects and areas of interest.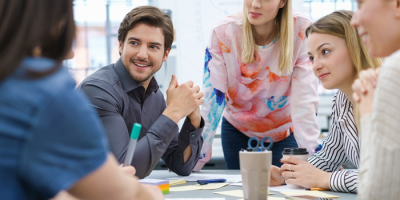 Groups & Current Work
Get Involved
The R&D Forum is committed to connecting members & working together. Find out how to get involved.