Feed into the latest discussion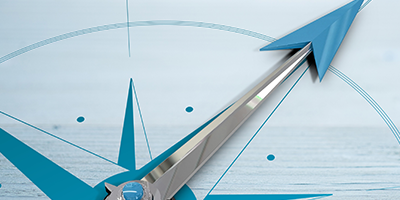 Groups & Current Work
Influence & Representation
R&D Forum contributes to NIHR Framework for Restart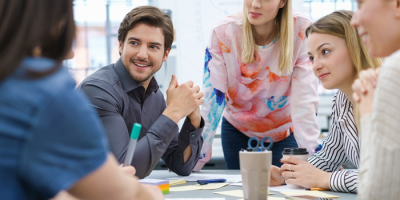 Groups & Current Work
Latest round table discussion
Find out more about the latest round table discussion.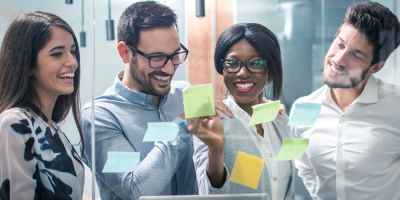 Groups & Current Work
Groups & Active Projects
Our groups are core to the value of the Forum and generate outputs in our 4 key themes. Click on the button below to find out more about our current projects and areas of interest.