UK Research Finance Group
The UK Research Finance Group is a professional community of NHS R&D Finance Managers across the UK.The group provides the opportunity to forge professional relationships and establish a network of colleagues. It will also deliver outputs including guidance and training to support the research finance community.
It resulted from a request from UKRD (a national community of R&D Leaders established in 2017) to establish a working group of NHS R&D Finance managers specifically to explore and discuss topical and ongoing issues facing NHS R&D departments, how they impact on individual Trusts and the R&D community as a whole.
For this initiative, NHS R&D Forum is working jointly with the UKRD as there is overlap and interest in this work for both communities.
Contact the Group
For further information follow this link:
Group Chair: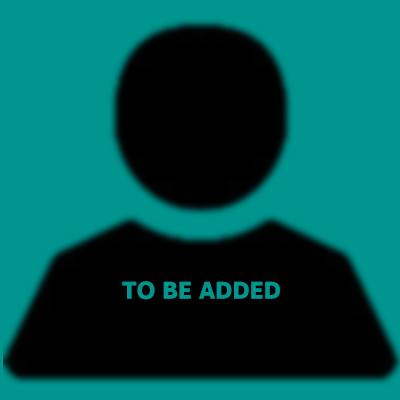 NA NA
NA
Group Members:
TBA