Research Communications Group
Research communications has shown its value like never before, and there is a huge appetite for information about COVID and non-COVID clinical trials and studies taking place in NHS trusts across the country.
If you have contacts doing a similar research communications role in other trusts, please ask them to contact Rachael via info@rdforum.org.uk so she can set up a distribution list.
Aims
This group aims to discuss and develop best practice for research communications; to share ideas and issues; and support policymakers and the R&D Forum to implement consistent policies and guidance related to research communications.
Meetings will be quarterly and virtually. 
Contact the Group
Contact the group via info@rdforum.org.uk
Group Chair: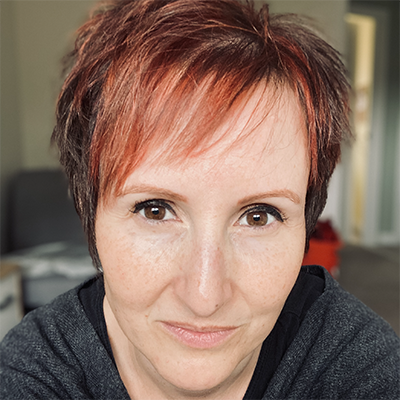 Rachael Dowling
Rachael has been working in a variety of science teaching, communications and community engagement for nearly 20 years. As Head of Research Communications at the University Hospitals of Leicester NHS Trust, most recently she has been instrumental in providing strategic communications for their COVID research response, including on two urgent public health studies led by the trust and its university partner. Rachael is passionate about making clinical research as accessible and inclusive as possible, utilising media channels and campaigns to reach a range of audiences. Her objective for the group is to help shape and implement best practice research communications through the NHS R&D Forum, where ideas are shared, issues are debated and all contributions are valued.
Group Members:
TBA