Primary Care and Commissioning Working Group
The Primary Care and Commissioning Working Group brings together individuals with experience and expertise in the strategic development, management and delivery of research within primary care and commissioning organisations from across the NHS R&D management, support and leadership community.
The group's remit is to act as a source of expertise and support for the development, implementation, and sharing of best practice for primary care research and in relation to CCG statutory research duties and to work with key stakeholders including the HRA, NIHR, NHS England and others to influence and support the development of key policies and guidance.
Contact the Group
Contact the group via info@rdforum.org.uk FAO: Clare Symms
Group Chair: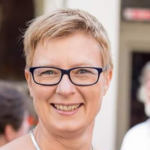 Clare Symms
Clare Symms is currently the Senior Manager for Research for the Norfolk and Waveney CCGs, supporting the CCGs with their Duty to Promote Research and, in collaboration with the Research Team at Cambridgeshire and Peterborough CCG; supporting research in primary care across the CRN: Eastern footprint. Clare has over 15 years' experience in managing and supporting research across primary care and commissioning organisations in Norfolk and Suffolk, having worked across the Norfolk and Suffolk CCGs since their inception in 2013; and prior to that, through the Primary Care Trusts in Norfolk and Suffolk. Clare has chaired the NHS R&D Forum Primary Care and Commissioning Working Group since 2017.
Group Members:
Lisa Austin
Research Manager
Bath Research and Development
Paul Carder
Head of Research
West Yorkshire Research & Development
Hussein Dhama
Innovation Manager
NHS England
Helen Duffy
Research & Innovation Programme Manager
Midlands Partnership NHS Foundation Trust/Staffordshire and Shropshire Health and Care Research Partnership (SSHERPa)
Shona Haining
Head of Research & Evidence
North of England Commissioning Support Unit
Joanne Holmes
Research & Development Manager
NHS Vale of York Clinical Commissioning Group
Rachel Illingworth
Head of Research, Evaluation & Evidence
Greater Nottingham Clinical Commissioning Partnership
Louise Jones
Research Manager
NIHR West Midlands
Lynis Lewis
Service Director
NODOR Research Support Service
Jozella Mearhart
Speciality Cluster Manager
NIHR KCL CRN
Paul Mills
Research Management and Regulation Specialist
HRA
Matt Rogers
Senior Commissioning Manager – Planned Care
Bedford Clinical Commissioning Group
Paul Roy
Research, Innovation and Contracts Manager
Bristol, North Somerset and South Gloucestershire CCG
Vivienne Shaw
Research & Development Manager
Cambridgeshire & Peterborough Clinical Commissioning Group
Tom Simpson
Assistant Portfolio Manager
NIHR Clincial Research Network
Lead new work related to the themes, in their specific areas of interest.
Create resources where there are gaps
Influence partners & invited stakeholders. Discuss their work, ask for opinions and shape policy.
Share expertise and gather intelligence from and for the community
Horizon scan for what is of interest to the community. Horizon scanning and conducting community surveys
Develop consultation responses
Act as a point of reference & contact for the members with questions or peer review
Feed into general Forum training, conference and events programmes.
Champion the NHS R&D Forum and our community.
Speak for and represent the research management, support and leadership community.
Drive the Forum forward and provide leadership
Strategically, proposing Forum content, providing leadership and ensuring oversight of outputs
As a point of contact, providing peer support to colleagues
As a Task and finish, producing outputs and resources
As a space to work out loud, sharing experience and connecting with colleagues.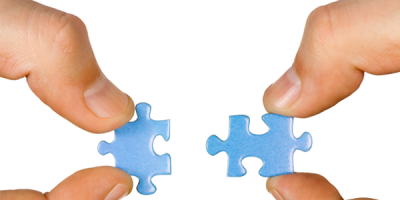 Resources & Output
Resource Exchange - REX
Click to access our Resource Exchange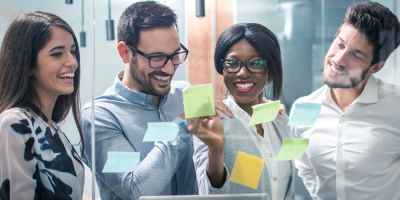 Groups & Current Work
Groups & Active Projects
Our groups are core to the value of the Forum and generate outputs in our 4 key themes. Click on the button below to find out more about our current projects and areas of interest.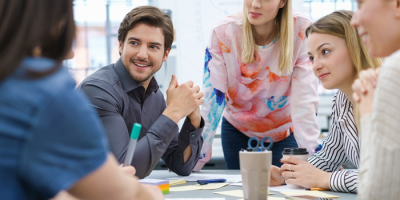 Groups & Current Work
Get Involved
The R&D Forum is committed to connecting members & working together. Find out how to get involved.