Evidence for Commissioning Group
The purpose of the group is to bring together people from key organisations with a remit to enable commissioners to find and use evidence from research (as well as other types of evidence) to inform the commissioning cycle. We work together to share learning, best practice, join up the good work being undertaken around the country and act as advocates to support evidence informed decision making. We have brought together people from a range of backgrounds including those who haven't previously been involved with the R&D Forum e.g. senior librarians and knowledge managers.
Contact the Group
Contact the group via evidence@rdforum.org.uk
Group Chair: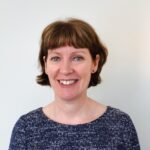 Rachel Illingworth
Rachel is Head of Research and Evidence, NHS Nottingham and Nottinghamshire Integrated Care Board (ICB). Rachel's role as strategic lead is varied and includes ensuring the ICB is meeting its statutory duties in relation to research; strategic research partnerships and research capacity building initiatives with GP practices and Primary Care Networks. Rachel's role also includes providing evaluation advice and working with Knowledge and Library Services to provide evidence summaries, advice and training to enable evidence informed organisational and system decision making. Rachel has worked in NHS R&D roles in Nottingham for 20 years, prior to this she was a health services researcher and worked in NHS general management.
Group Members:
Paul Carder
Head of Research
NHS West Yorkshire Yorkshire Integrated Care Board (ICB)
Helen Duffy
Research & Innovation Programme Manager
Midlands Partnership NHS Foundation Trust/Staffordshire and Shropshire Health and Care Research Partnership (SSHERPa)
Marie Girdham
R and D Lead Nurse Manager
NHS Humber and North Yorkshire Integrated Care Board (ICB) Humber and North Yorkshire Health and Care Partnership
Shona Haining
Head of Research and Evidence
North of England Commissioning Support (NECS)
Candace Imison
Deputy Director Dissemination and Knowledge Mobilisation
NIHR Coordinating Centre
Kathy Jeays-Ward
Research and Innovation Lead
NHS England
Sian Jones
Associate Director of Primary Care
West of England AHSN
Sue Lacey Bryant
Chief Knowledge Officer and National Lead for NHS Knowledge and Library Services
NHS England
Wendy Marsh
Head of Knowledge and Library Services
UK Health Security Agency
Jo Mearhart
Head of Health & Care Engagement
NIHR CRN National Coordinating Centre (CRNCC)
Lucy Reid
Deputy Head of Knowledge and Library Services
NHS England
Michael Twigg
Head of Research Design and Evaluation
NHS Norfolk and Waveney ICB
Lead new work related to the themes, in their specific areas of interest.
Create resources where there are gaps
Influence partners & invited stakeholders. Discuss their work, ask for opinions and shape policy.
Share expertise and gather intelligence from and for the community
Horizon scan for what is of interest to the community. Horizon scanning and conducting community surveys
Develop consultation responses
Act as a point of reference & contact for the members with questions or peer review
Feed into general Forum training, conference and events programmes.
Champion the NHS R&D Forum and our community.
Speak for and represent the research management, support and leadership community.
Drive the Forum forward and provide leadership
Strategically, proposing Forum content, providing leadership and ensuring oversight of outputs
As a point of contact, providing peer support to colleagues
As a Task and finish, producing outputs and resources
As a space to work out loud, sharing experience and connecting with colleagues.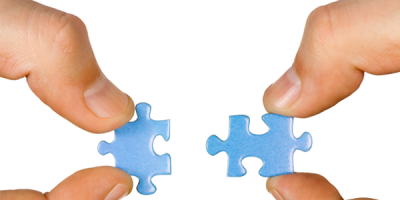 Resources & Output
Resource Exchange - REX
Click to access our Resource Exchange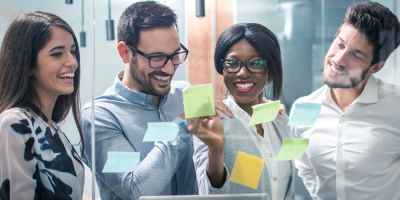 Groups & Current Work
Groups & Active Projects
Our groups are core to the value of the Forum and generate outputs in our 4 key themes. Click on the button below to find out more about our current projects and areas of interest.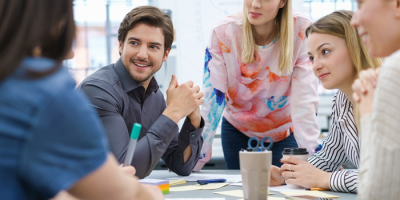 Groups & Current Work
Get Involved
The R&D Forum is committed to connecting members & working together. Find out how to get involved.