Research Contracts Group
This group aims to discuss and develop best practice for research contracting; to share ideas and issues; and support policymakers and the R&D Forum to implement consistent policies and guidance related to research contracts.
Contact the Group
Contact the group via rcg@rdforum.org.uk
Please note, whilst providing a support to the community the group cannot provide specific contracting advice or services
Group Chair: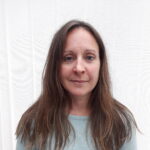 Olivia Chalwin
Olivia is the Senior Contracts Manager in R&D Dept at University
Hospital Southampton NHS Foundation Trust. She oversees the
research contracts, intellectual property and grants for the Trust
and has a big interest in facilitating and streamlining the contracting
on clinical studies, so they can be set up more efficiently.
Prior to working at the Trust, she was as a Major Contracts
Manager for 12 years in the Research & Innovation Services at
University of Southampton, responsible for research and enterprise
contracts for their Faculty of Medicine.
Group Members:
Amy Farmer
Research Contracts Manager
University Hospital Derby and Burton NHS Foundation Trust
Thomas Jenkins
Research Costing and Contract Manager
Royal Free London NHS Foundation Trust
Royal Free Hospital
Simon Lewis
Head of Research Operations & Governance
London North West University Health Care NHS Trust
Joshua Pawley
Research Contracts Officer / Swyddog Contractau Ymchwil
Health and Care Research Wales
Max Pilotti
Research Contracts Manager
Manchester University NHS Foundation Trust
Tom Reynolds
Deputy Research & Development Manager
Northern Devon Healthcare NHS Trust
Samantha Smart
Research Governance & Quality Manager
Royal Devon & Exeter NHS Foundation Trust
Lead new work related to the themes, in their specific areas of interest.
Create resources where there are gaps
Influence partners & invited stakeholders. Discuss their work, ask for opinions and shape policy.
Share expertise and gather intelligence from and for the community
Horizon scan for what is of interest to the community. Horizon scanning and conducting community surveys
Develop consultation responses
Act as a point of reference & contact for the members with questions or peer review
Feed into general Forum training, conference and events programmes.
Champion the NHS R&D Forum and our community.
Speak for and represent the research management, support and leadership community.
Drive the Forum forward and provide leadership
Strategically, proposing Forum content, providing leadership and ensuring oversight of outputs
As a point of contact, providing peer support to colleagues
As a Task and finish, producing outputs and resources
As a space to work out loud, sharing experience and connecting with colleagues.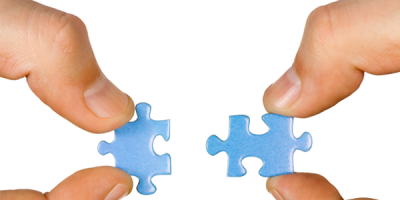 Resources & Output
Resource Exchange - REX
Click to access our Resource Exchange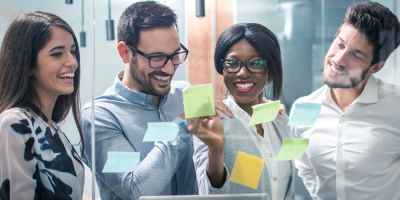 Groups & Current Work
Groups & Active Projects
Our groups are core to the value of the Forum and generate outputs in our 4 key themes. Click on the button below to find out more about our current projects and areas of interest.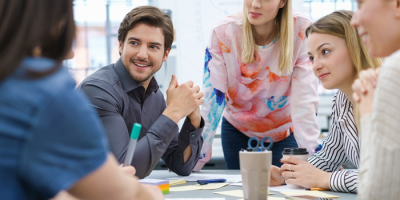 Groups & Current Work
Get Involved
The R&D Forum is committed to connecting members & working together. Find out how to get involved.