Research Communications Group
Research communications has shown its value like never before, and there is a huge appetite for information about COVID and non-COVID clinical trials and studies taking place in NHS trusts across the country.
If you have contacts doing a similar research communications role in other trusts, please ask them to contact Rachael via info@rdforum.org.uk so she can set up a distribution list.
Aims
This group aims to discuss and develop best practice for research communications; to share ideas and issues; and support policymakers and the R&D Forum to implement consistent policies and guidance related to research communications.
Meetings will be quarterly and virtually. 
Contact the Group
Contact the group via info@rdforum.org.uk
Group Chair: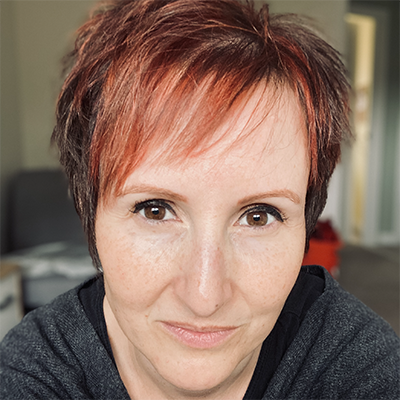 Rachael Dowling
Rachael has been working in a variety of science teaching, communications and community engagement for nearly 20 years. As Head of Research Communications at the University Hospitals of Leicester NHS Trust, most recently she has been instrumental in providing strategic communications for their COVID research response, including on two urgent public health studies led by the trust and its university partner. Rachael is passionate about making clinical research as accessible and inclusive as possible, utilising media channels and campaigns to reach a range of audiences. Her objective for the group is to help shape and implement best practice research communications through the NHS R&D Forum, where ideas are shared, issues are debated and all contributions are valued.
Group Members:
TBA – The Learning & Development Group membership is under review and this page will be updated when this is confirmed.
Lead new work related to the themes, in their specific areas of interest.
Create resources where there are gaps
Influence partners & invited stakeholders. Discuss their work, ask for opinions and shape policy.
Share expertise and gather intelligence from and for the community
Horizon scan for what is of interest to the community. Horizon scanning and conducting community surveys
Develop consultation responses
Act as a point of reference & contact for the members with questions or peer review
Feed into general Forum training, conference and events programmes.
Champion the NHS R&D Forum and our community.
Speak for and represent the research management, support and leadership community.
Drive the Forum forward and provide leadership
Strategically, proposing Forum content, providing leadership and ensuring oversight of outputs
As a point of contact, providing peer support to colleagues
As a Task and finish, producing outputs and resources
As a space to work out loud, sharing experience and connecting with colleagues.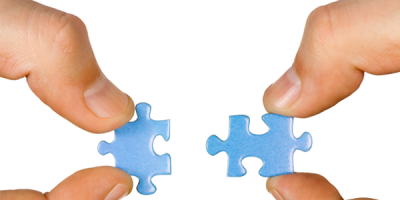 Resources & Output
Resource Exchange - REX
Click to access our Resource Exchange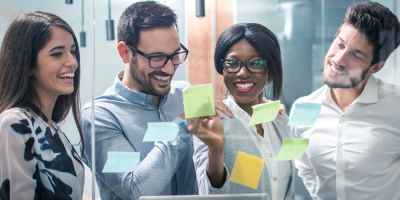 Groups & Current Work
Groups & Active Projects
Our groups are core to the value of the Forum and generate outputs in our 4 key themes. Click on the button below to find out more about our current projects and areas of interest.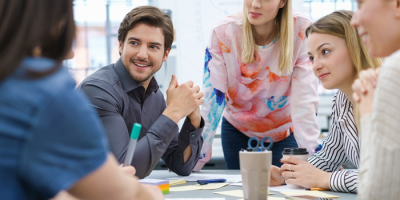 Groups & Current Work
Get Involved
The R&D Forum is committed to connecting members & working together. Find out how to get involved.