AI and Data Research Group
The focus of this group is the governance and ethics of research utilising previously collected data in the NHS (secondary use) and / or  AI and data driven research. The aims of the group are to create a community of practice in which members can discuss and share best practice. The group will provide a space for members to discuss queries and concerns and to share documents and resources. The group will provide a collective voice for R&D professionals and engage with relevant stakeholders including the HRA, MRC and others.
Group Chair: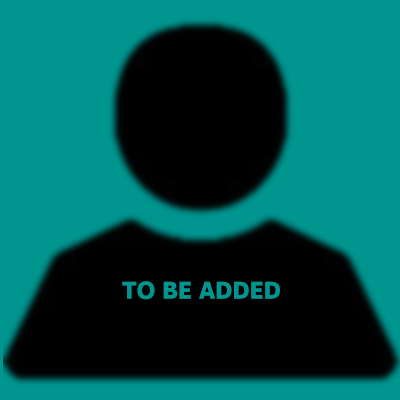 Helen Street
Helen works in R&D at Cambridge University Hospitals and leads on the governance and ethics of data studies, in particular research utilising previously collected data and/or developing AI technologies. She has been involved with the setup of several "big data" studies and databases, including studies to test/train algorithms and is responsible for developing processes to facilitate the safe and transparent use of patient data for research. Helen has a varied background in the health sector and has worked in research management and governance since 2012, as well as being a member of an NHS REC for several years. She has also conducted research into consent and secondary uses of patient data, and the governance of dementia studies.
Group Members:
TBA
Lead new work related to the themes, in their specific areas of interest.
Create resources where there are gaps
Influence partners & invited stakeholders. Discuss their work, ask for opinions and shape policy.
Share expertise and gather intelligence from and for the community
Horizon scan for what is of interest to the community. Horizon scanning and conducting community surveys
Develop consultation responses
Act as a point of reference & contact for the members with questions or peer review
Feed into general Forum training, conference and events programmes.
Champion the NHS R&D Forum and our community.
Speak for and represent the research management, support and leadership community.
Drive the Forum forward and provide leadership
Strategically, proposing Forum content, providing leadership and ensuring oversight of outputs
As a point of contact, providing peer support to colleagues
As a Task and finish, producing outputs and resources
As a space to work out loud, sharing experience and connecting with colleagues.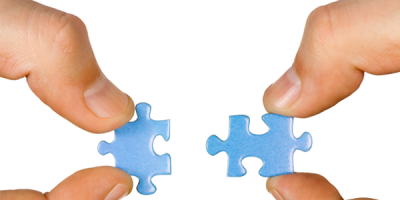 Resources & Output
Resource Exchange - REX
Click to access our Resource Exchange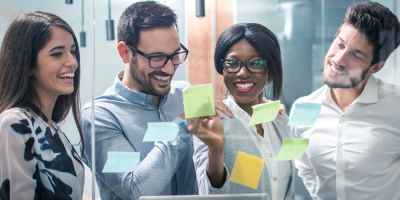 Groups & Current Work
Groups & Active Projects
Our groups are core to the value of the Forum and generate outputs in our 4 key themes. Click on the button below to find out more about our current projects and areas of interest.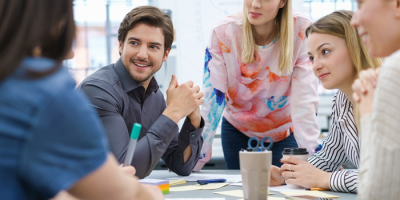 Groups & Current Work
Get Involved
The R&D Forum is committed to connecting members & working together. Find out how to get involved.