The NHS R&D Forum will list jobs that are relevant to the sector and are posted by non-commercial organisations. 
Any organisation that is non-commercial and has a vacancy that is of relevance to the health and care research community in the UK
You need to complete the submission form below. Please include as much information as possible. The NHS R&D Forum will review the submission prior to it being posted online. 
AcoRD Officer
Location: Leeds or London
Organisation: NIHR CRNCC (University of Leeds)
Type: Full Time
Basis of Employment: Contract
Grade/Salary: Grade 7 (£33,797 to £40,322)
Closing Date: 14 April 2021
Description:
AcoRD Officer 
NIHR Clinical Research Network Coordinating Centre 
Would you like to lead a team supporting the delivery of healthcare research in the NHS? Do you have strong problem solving skills and an ability to develop logical solutions to business problems? Do you have excellent communication skills, customer focus and the ability to interact with a range of stakeholders across multiple organisations? 
An exciting opportunity has arisen to join a highly motivated and innovative team at the NIHR Clinical Research Network's National Coordinating Centre. This new role is available immediately, working across the Research Feasibility and Finance teams within the NIHR Clinical Research Network to support the costing of clinical research studies under the guidance of the Department of Health and Social Care framework.
You will be responsible for supporting the community of NIHR CRN staff working as 'AcoRD Specialist' cost attribution leads in the Local Clinical Research Networks, ensuring that costs are attributed in line with the DHSC guidance.
You will be required to translate the guidance from Department of Health and Social Care regarding the attribution of costs of health and social care R&D (AcoRD) to colleagues within the organisation. This guidance provides a framework for the NHS and its partners to identify, recover and attribute the costs of health and social care R&D, in a transparent, and consistent way outlining the clear distinction between research, NHS, treatment and excess costs.
With strong analytical and numeracy skills, and a high level of attention to detail you will be able to develop logical solutions. You will have an understanding of health and/or social care research and the ability to work with a diverse range of stakeholders at all levels across the Clinical Research Networks (CRN). This is a vital role responsible for ensuring support is provided to stakeholders in the identification of 'excess treatment costs' (ETCs) and subsequent payment process for research studies by the NIHR Clinical Research Network (CRN).
Contact information 
To explore the post further or for any queries you may have, please contact:
Phillip Good, Study Start-up Manager 
Tel: +44 020 332 86732; Email: Phillip.good@nihr.ac.uk
Further Information
The University of Leeds is committed to providing equal opportunities for all and offers a range of family friendly policies. The University is a charter member of Athena SWAN and holds the Bronze award. We will be happy to consider job share applications and are committed to flexible working for all our employees
| | |
| --- | --- |
| Location:  | Leeds or London |
| Faculty/Service:  | Faculty of Medicine & Health |
| School/Institute:  | NIHR CRNCC |
| Section:  | NIHR CRN – Leeds or London Office |
| Category:  | Professional & Managerial |
| Grade:  | Grade 7 |
| Salary:  | £33,797 to £40,322 p.a. |
| Post Type:  | Full Time |
| Contract Type:  | Fixed Term (31/03/2023) |
| Release Date:  | |
| Closing Date:  | Wednesday 14 April 2021 |
| Reference:  | MHNCC1272 |
| Downloads:  | Candidate Brief |
How to apply:
Through the University of Leeds job site.
Further information if available (opens in a new window):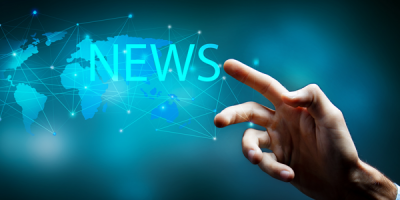 News
Latest News
Click for the latest news and updates from the R&D Community.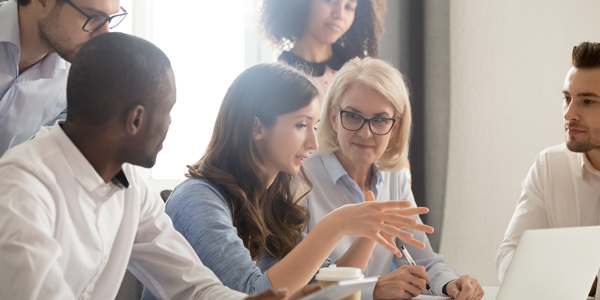 About
Our Work
We work together as a community to lead, shape, help, connect and thrive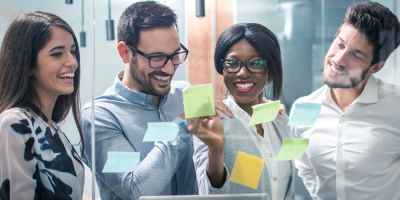 Groups & Current Work
Groups & Active Projects
Our groups are core to the value of the Forum and generate outputs in our 4 key themes. Click on the button below to find out more about our current projects and areas of interest.