The NHS R&D Forum will list jobs that are relevant to the sector and are posted by non-commercial organisations. 
Any organisation that is non-commercial and has a vacancy that is of relevance to the health and care research community in the UK
You need to complete the submission form below. Please include as much information as possible. The NHS R&D Forum will review the submission prior to it being posted online. 
Directorate Research Coordinator
Location: Sheffield
Organisation: Sheffield Teaching Hospitals NHS Foundation Trust
Type: Full Time
Basis of Employment: Permanent
Grade/Salary: AfC Band 7
Closing Date: 14 April 2021
Description:
Job overview
An opportunity has arisen within the Academic Directorate of Neurosciences, delivering governance and contracting research co-ordination to clinical trials taking place within the Trust.
This is an exciting time for the Trust as it continues to develop as a centre of excellence, providing an integrated service for the stimulation, training and support of clinical and applied health research and innovation, as well as governance, contracting and costing functions.
Main duties of the job
This is a key role within the Directorate and will require considerable commitment to ensure the continuation of a high quality support service. We are therefore seeking a pro-active individual whose skills will enable them to fulfil the roles responsibilities quickly and efficiently.
JOB PURPOSE
To promote the profile of clinical research and innovation in the Directorate of Neurosciences through:
academic support

governance support

quality assurance

servicing the Directorate Research & Innovation Executive

fulfilling reporting requirements

assisting with the sourcing of research & innovation funding and grants

maintaining the directorate research & innovation website
For all the details about the role and the person specification, please see the link below under "Link for further information"
How to apply:
Please apply for this role via the NHS Jobs website – https://beta.jobs.nhs.uk/candidate/jobadvert/C9190-21-4475 
Further information if available (opens in a new window):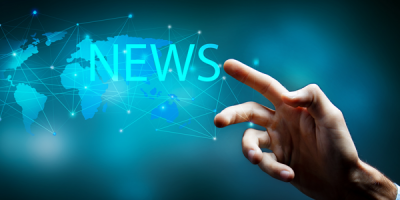 News
Latest News
Click for the latest news and updates from the R&D Community.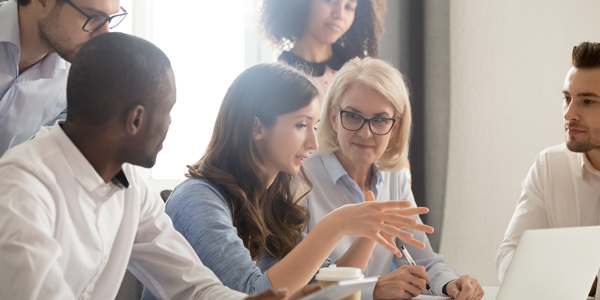 About
Our Work
We work together as a community to lead, shape, help, connect and thrive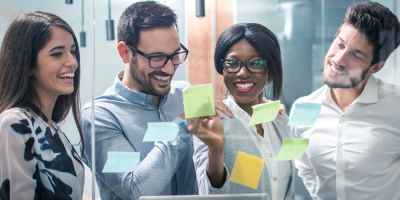 Groups & Current Work
Groups & Active Projects
Our groups are core to the value of the Forum and generate outputs in our 4 key themes. Click on the button below to find out more about our current projects and areas of interest.