The NHS R&D Forum will list jobs that are relevant to the sector and are posted by non-commercial organisations. 
Any organisation that is non-commercial and has a vacancy that is of relevance to the health and care research community in the UK
You need to complete the submission form below. Please include as much information as possible. The NHS R&D Forum will review the submission prior to it being posted online. 
Patient and Public Involvement Manager
Location: Leeds
Organisation: Leeds Teaching Hospitals NHS Trust
Type: Full Time
Basis of Employment: Permanent
Grade/Salary: 7
Closing Date: 15 April 2021
Description:
Leeds Teaching Hospitals NHS Trust is one of the leading NHS Trusts in the country for research performance, recruiting over 19,000 patient into studies in 2017/18, hosts multiple NIHR-funded programmes and manages major national research programmes. The Research and Innovation function at Leeds Teaching Hopsitals NHS Trust is currently undergoing a period of major transformation to enable us to grow our research portfolio further for the benefit of patients and enable more streamlined management and working practices.
The involvement of patients and members of the public to help shape our research ambitions and programmes is a core part of both the Trust's 5 year research strategy and the 10 year partnership strategy with the University of Leeds. To support our ambitions, and to build upon momentum established during COVID-19 pandemic (particulary with under-represented groups), we are looking to appoint a Patient and Public Involvement Manager to join our PPIE Team. The postholder will work as part of a team supporting a broad spectrum of activites across both the Trust, the University and potentially other strategic partners. In particular, activities will support the research ambitions of our major research infrastructure programmes (the NIHR Leeds in Vitro Diagnostic Co-operative, the NIHR Leeds Clinical Research Facility, the NIHR Leeds Biomedical Research Centre and the Nothern Pathology Imaging Co-operative), as well as a range of other research activities.
The successful candidate will need to have a customer-focused approach, a high standard of interpersonal skills, be a self-starter and have an entrepreneurial mindset. They will need to be able to work in a matrix management environment across multiple teams to help deliver the Trust's ambitious strategic targets for Research and Innovation.
The post is initially for a 3 year fixed term, but with an option to extend further based on successful performance.
For more information, please contact:
Dr Christopher Herbert, Director of Operations: Research and Innovation
christopher.herbert@nhs.net
0113 206 0455
How to apply:
https://www.jobs.nhs.uk/xi/vacancy/916456972
Apply via NHS jobs website
Further information if available (opens in a new window):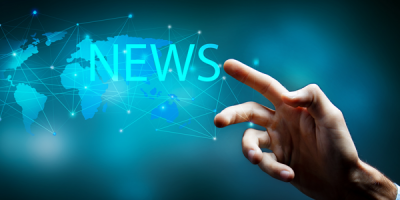 News
Latest News
Click for the latest news and updates from the R&D Community.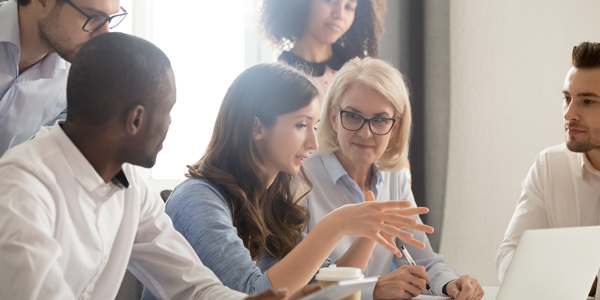 About
Our Work
We work together as a community to lead, shape, help, connect and thrive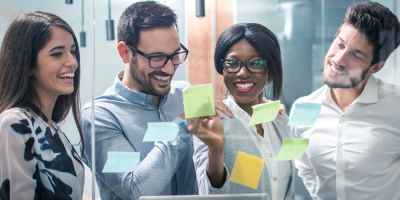 Groups & Current Work
Groups & Active Projects
Our groups are core to the value of the Forum and generate outputs in our 4 key themes. Click on the button below to find out more about our current projects and areas of interest.