The NHS R&D Forum will list jobs that are relevant to the sector and are posted by non-commercial organisations. 
Any organisation that is non-commercial and has a vacancy that is of relevance to the health and care research community in the UK
You need to complete the submission form below. Please include as much information as possible. The NHS R&D Forum will review the submission prior to it being posted online. 
Partnership and Business Development Manager
Location: Cardiff
Organisation: Cardiff & Vale University Local Health Board
Type: Full Time
Basis of Employment: Contract
Grade/Salary: 8b
Closing Date: 1 July 2022
Description:
1 Year Secondment Opportunity.
An exciting new opportunity has arisen for a Partnership and Business Development Manager to join the recently formed Cardiff Joint Research Office (JRO).
Research and Development Office staff from both partner organisations, Cardiff and Vale University Health Board (UHB) and Cardiff University, are now jointly located in newly refurbished office space at the University Hospital of Wales, Cardiff.
Please note that this opportunity is offered on a secondment only basis.
How to apply:
Please apply via the following link
http://jobs.cardiffandvaleuhb.wales.nhs.uk/job/v4084503
Further information if available (opens in a new window):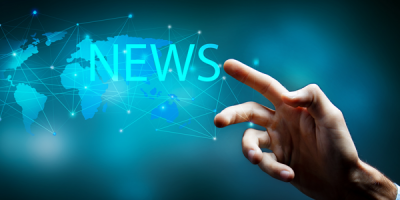 News
Latest News
Click for the latest news and updates from the R&D Community.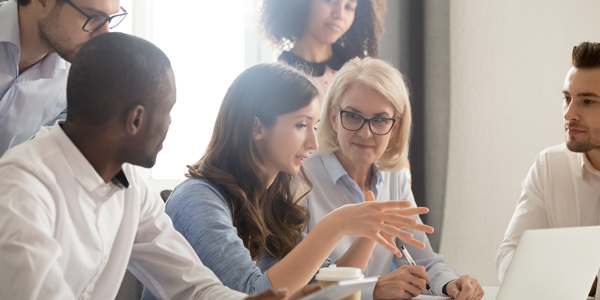 About
Our Work
We work together as a community to lead, shape, help, connect and thrive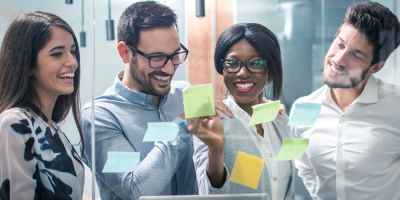 Groups & Current Work
Groups & Active Projects
Our groups are core to the value of the Forum and generate outputs in our 4 key themes. Click on the button below to find out more about our current projects and areas of interest.