The NHS R&D Forum will list jobs that are relevant to the sector and are posted by non-commercial organisations. 
Any organisation that is non-commercial and has a vacancy that is of relevance to the health and care research community in the UK
You need to complete the submission form below. Please include as much information as possible. The NHS R&D Forum will review the submission prior to it being posted online. 
Clinical Trial Administrator X 2 Posts
Location: Oxford
Organisation: Oncology Clinical Trials Office, Dept Oncology, Oxford University
Type: Full Time
Basis of Employment: Contract
Grade/Salary: Standard Grade 5
Closing Date: 1 July 2022
Description:
We have an exciting opportunity for two Clinical Trial Administrators (CTAs) to join the Oncology Clinical Trials Office (OCTO), working in a team of trial management professionals, running clinical trials and studies across a varied portfolio of cancer trials.
OCTO is based within the Department of Oncology, developing and running academic clinical trials and studies to the highest standards and is proactive in improving clinical trial procedures. Our trials are concerned with the practical application of high-quality clinical research into innovative and effective cancer therapies, early detection and prevention strategies. CTAs will usually work on 1-3 trials, offering the opportunity to be involved in and learn about different areas of clinical trial management.
You will be responsible for a range of activities required in the day-to-day running of trials, such as assisting with the documentation and preparation of study site set-up; checking on trial progress and supplies with participating sites; supporting the Trial Manager in the preparation and submission of amendment packages for ethics and regulatory bodies; handling routine trial queries and clinical queries; checking trial data for missing or inconsistent information and following up with sites where necessary; working alongside laboratory staff and the Trial Manager to monitor samples collected as part of trials; design and organise promotional material for OCTO studies; assisting with audit and monitoring visits.
The posts are based in the Oncology Clinical Trials Office (OCTO), Level 2, Cancer & Haematology Centre, Churchill Hospital, Oxford, OX3 7LE, and are offered on a fixed-term contract for 12 months in the first instance.
The posts are offered full-time, although part-time hours (minimum 0.8 FTE worked over four days) will be considered. Please clearly state your preference in your application.
Due to the location, you will be required to apply for and obtain an NHS Honorary Contract in order to carry out this role.
There will be the occasional need to travel to participating hospitals or national meetings (approximately twice a year, sometimes with the need for overnight stays).
How to apply:
You will be required to upload a supporting statement (setting out how you meet the selection criteria) and the names and contact details of two referees as part of your online application.
Only applications received by 12pm BST on 1 July 2022 will be considered.
Further information if available (opens in a new window):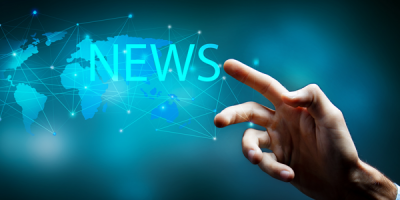 News
Latest News
Click for the latest news and updates from the R&D Community.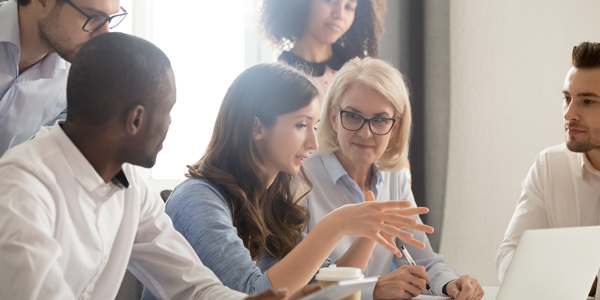 About
Our Work
We work together as a community to lead, shape, help, connect and thrive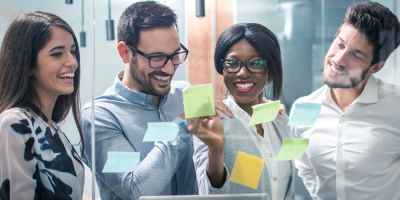 Groups & Current Work
Groups & Active Projects
Our groups are core to the value of the Forum and generate outputs in our 4 key themes. Click on the button below to find out more about our current projects and areas of interest.