The NHS R&D Forum will list jobs that are relevant to the sector and are posted by non-commercial organisations. 
Any organisation that is non-commercial and has a vacancy that is of relevance to the health and care research community in the UK
You need to complete the submission form below. Please include as much information as possible. The NHS R&D Forum will review the submission prior to it being posted online. 
Clinical Research Nurse Manager
Location: Blackburn, Lancashire
Organisation: East Lancashire Hospitals NHS Trust
Type: Full Time
Basis of Employment: Permanent
Grade/Salary: Afc Band 8A £47,126 to £53,219 a year per annum
Closing Date: 29 June 2022
Description:
The Research, Development & Innovation Department at East Lancashire Hospitals NHS Trust works closely with Trust-based clinicians, universities, NHS and industry partners, nationally and internationally, to give our local population of East Lancashire, the opportunity to take part in research studies associated with their clinical conditions. We have developed a wide portfolio of commercial and non-commercial studies, interventional to observational, and have a growing national and international reputation as a major player in clinical research.
The Trust has an aspiration to be a centre of excellence for education, research and innovation and as part of that vision to achieve University Hospital status. We have strong ambitions for the future and have begun a planned period of growth which includes a new purpose-built building for education, research and innovation in the next 2-5 years.
We have an exciting opportunity for a highly experienced research nurse to join us as our new Clinical Research Nurse Manager. This post presents an exciting opportunity to provide strong dynamic clinical leadership and management to a group of established research teams with a varied portfolio of studies.
You will be accountable for the overall clinical and operational day-to-day delivery of clinical standards of care and the management of the delivery workforce, in accordance with set objectives, targets, quality standards, controls and resource constraints.
How to apply:
For further information or for an informal chat or visit, please contact Jo Oldfield, Executive PA to arrange an appointment with Michelle Stephens, Head of R&I. Email: joanne.oldfield@elht.nhs.uk or telephone: 01254 734315
Further information if available (opens in a new window):
http://jobs.elht.nhs.uk/job/UK/Lancashire/Blackburn/East_Lancashire_Hospitals_NHS_Trust/Corporate/Corporate-v4283060?_ts=4262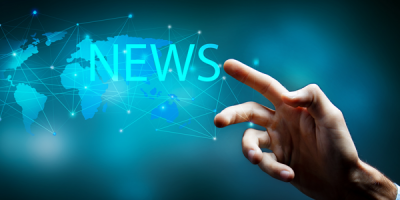 News
Latest News
Click for the latest news and updates from the R&D Community.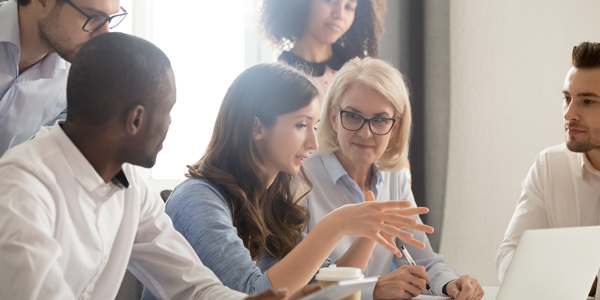 About
Our Work
We work together as a community to lead, shape, help, connect and thrive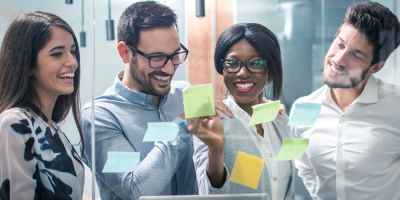 Groups & Current Work
Groups & Active Projects
Our groups are core to the value of the Forum and generate outputs in our 4 key themes. Click on the button below to find out more about our current projects and areas of interest.