The NHS R&D Forum will list jobs that are relevant to the sector and are posted by non-commercial organisations. 
Any organisation that is non-commercial and has a vacancy that is of relevance to the health and care research community in the UK
You need to complete the submission form below. Please include as much information as possible. The NHS R&D Forum will review the submission prior to it being posted online. 
Senior Clinical Research Nurse
Location: London
Organisation: Royal Free London NHS Foundation Trust
Type: Full Time
Basis of Employment: Permanent
Grade/Salary: NHS Band 7
Closing Date: 11 August 2022
Description:
We are looking for a highly motivated and experienced nurse who is enthusiastic, adaptable and confident, can prioritise a combination of diverse tasks and can work autonomously. The successful candidate will have prior experience of working within early phase clinical research and will be knowledgeable concerning the role and relevant research governance and legislation requirements. Within this role you will develop further research skills and experience which will be supported by relevant training opportunities. You will be joining a diverse and ever growing research workforce which supports integration and growth of clinical research across the organisation.
The CRF band 7 Clinical Research Nurse is expected to provide leadership of the research activity across the Clinical Research Facility. They will support the set up and delivery of early phase / complex commercial and NIHR research portfolio studies. This will involve working across multi-disciplinary teams to ensure that all CRF studies recruit to time and target within research governance requirements. They will act as a source of specialist knowledge concerning research for colleagues within their department and support the CRF Lead Research Nurse in the running of the facility. The post holder will be based at the Royal Free Hospital. They will report to the CRF Lead Research Nurse.
How to apply:
Applications can be made by completing the application form on NHS jobs: https://beta.jobs.nhs.uk/candidate/jobadvert/C9391-22-5934
Further information if available (opens in a new window):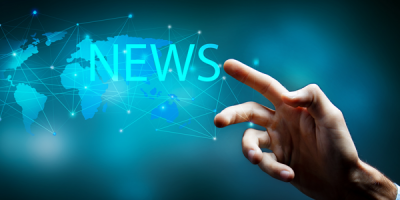 News
Latest News
Click for the latest news and updates from the R&D Community.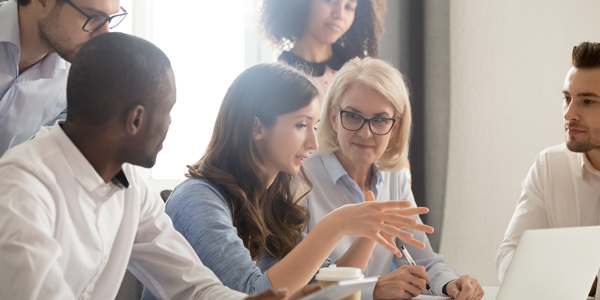 About
Our Work
We work together as a community to lead, shape, help, connect and thrive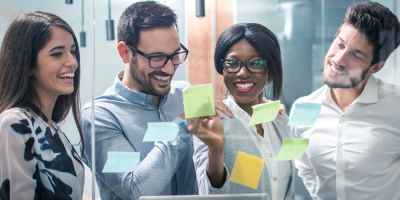 Groups & Current Work
Groups & Active Projects
Our groups are core to the value of the Forum and generate outputs in our 4 key themes. Click on the button below to find out more about our current projects and areas of interest.