The NHS R&D Forum will list jobs that are relevant to the sector and are posted by non-commercial organisations. 
Any organisation that is non-commercial and has a vacancy that is of relevance to the health and care research community in the UK
You need to complete the submission form below. Please include as much information as possible. The NHS R&D Forum will review the submission prior to it being posted online. 
Trial Manager or Senior Trial Manager
Location: London (Sutton in Greater London)
Organisation: The Institute of Cancer Research
Type: Full Time
Basis of Employment: Contract
Grade/Salary: £32,000 – £44,400 (TM level) or £39,600 – £48,900 (STM level)
Closing Date: 21 August 2022
Description:
The Institute of Cancer Research is looking for experienced Trial Manager/Senior Trial Manager to join the Cancer Research UK Clinical Trials & Statistics Unit (ICR-CTSU) at its Sutton site in Surrey.
Responsibilities will include:
• Day to day management of the trial(s) through set-up, recruitment and reporting;
• Liaison with stakeholders and participating centres to promote the trial(s) and ensure successful recruitment and delivery;
• Co-ordination of data management and biological sample collection activities.
Applicants should hold a first degree or equivalent level qualification in biological science, social science or other relevant subject (including nursing and health care disciplines) or equivalent, relevant work experience and have a good understanding of the principles of GCP, data protection and research governance. Experience of clinical trial coordination is essential.
We encourage all applicants to access the job pack attached for more detailed information regarding this role. Job Ref ID322
Appointment will be on a fixed term contract for 2 years.  We currently have a blended approach to home and office working, and flexible working options may be considered.
How to apply:
To apply, please click on the link below and follow the instructions.
https://jobs.icr.ac.uk/vacancies/322/trial-manager-senior-trial-manager–id322.html
When applying please provide a supporting statement detailing why you are applying for this position and detailing your relevant experience; together with your CV including details of your current salary and the names and addresses of two referees.
Further information if available (opens in a new window):
https://jobs.icr.ac.uk/vacancies/322/trial-manager-senior-trial-manager–id322.html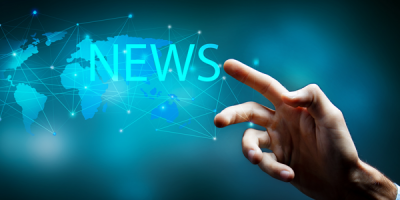 News
Latest News
Click for the latest news and updates from the R&D Community.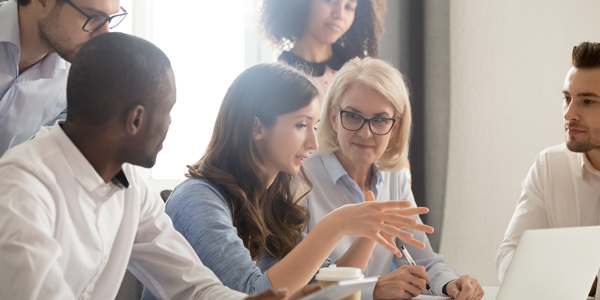 About
Our Work
We work together as a community to lead, shape, help, connect and thrive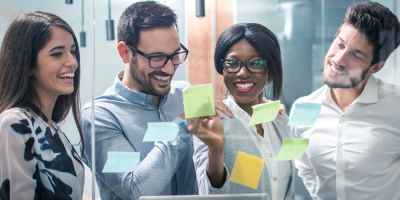 Groups & Current Work
Groups & Active Projects
Our groups are core to the value of the Forum and generate outputs in our 4 key themes. Click on the button below to find out more about our current projects and areas of interest.