The NHS R&D Forum will list jobs that are relevant to the sector and are posted by non-commercial organisations. 
Any organisation that is non-commercial and has a vacancy that is of relevance to the health and care research community in the UK
You need to complete the submission form below. Please include as much information as possible. The NHS R&D Forum will review the submission prior to it being posted online. 
Clinical Trials Programme Manager
Location: London (Sutton in Greater London)
Organisation: The Institute of Cancer Research
Type: Full Time
Basis of Employment: Contract
Grade/Salary: £49,000 – £56,000 per annum
Closing Date: 21 August 2022
Description:
The Institute of Cancer Research is looking for an experienced Clinical Trials Programme Manager to join the Cancer Research UK Clinical Trials & Statistics Unit (ICR-CTSU) at its Sutton site in Surrey. ICR-CTSU runs a diverse portfolio of national and international phase III multi-centre randomised controlled trials, and phase II targeted treatment trials, with a special emphasis in breast, urological, lung and head and neck cancer treatments.
The post offers an excellent opportunity for an enthusiastic and well-motivated individual with clinical trial experience to work in a dynamic and supportive academic environment at one of the leading National Cancer Research Institute cancer trials units. The successful candidate will join the ICR-CTSU Management Group and responsibilities will include:
The strategic oversight of a defined programme of research within the ICR-CTSU portfolio;
The development and initiation of new trials;
Providing operational oversight of dedicated trials teams to ensure successful trial delivery.
Applicants should hold a first degree or equivalent level qualification in life science or health related subject and have an in depth understanding of the principles of Good Clinical Practice, Data Protection, Research Governance and the Human Tissue Act. Experience/knowledge of laboratory quality systems and procedures is highly desirable. Excellent interpersonal skills are required, as is the ability to work to high standards across a variety of tasks with constant regard to scientific and regulatory requirements. A proven track record in the planning, coordination and conduct of clinical trials within the NHS or academia, a CRO or a pharmaceutical company is essential.
Appointment will be for 24 months.  This role is eligible for hybrid working, flexible working options will be considered.
We encourage all applicants to access the job pack attached for more detailed information regarding this role.
Informal enquiries can be made by emailing ctsu@icr.ac.uk.
How to apply:
Please apply on our site, job ref ID:334
https://jobs.icr.ac.uk/vacancies/334/clinical-trials-programme-manager-id334.html
Further information if available (opens in a new window):
https://jobs.icr.ac.uk/vacancies/334/clinical-trials-programme-manager-id334.html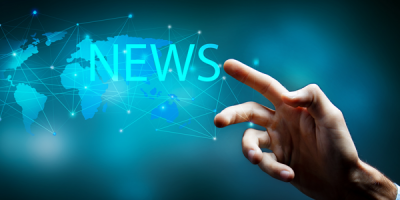 News
Latest News
Click for the latest news and updates from the R&D Community.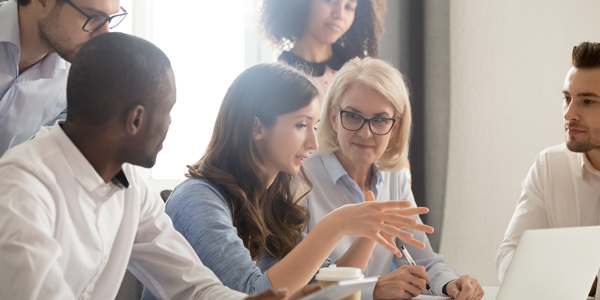 About
Our Work
We work together as a community to lead, shape, help, connect and thrive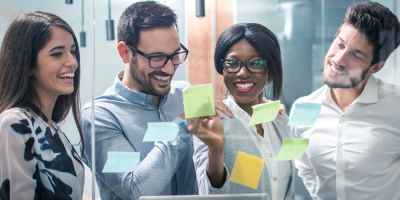 Groups & Current Work
Groups & Active Projects
Our groups are core to the value of the Forum and generate outputs in our 4 key themes. Click on the button below to find out more about our current projects and areas of interest.