The Forum is committed to building a programme of learning, training and development resources in research management, support and leadership for health and care to meet the needs of our community. All our open courses are currently offered as virtual courses and symposia.  Each course delegate receives a certificate and a printed workbook.
Our course leaders develop and maintain each course together with a reference group and experienced course trainers, ensuring all material is current and of high quality. Our teams are linked into policy groups and attend regulatory events wherever possible and material is constantly peer reviewed.
We are always developing new courses. If you would like to collaborate, propose a topic, lead a course, join a reference group or become a trainer then please get in contact with the chair of the learning and development group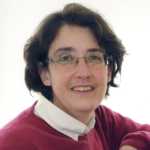 Dr Allyson Bailey
Dr. Allyson Bailey has worked for the NHS in various capacities since 1994 and has been a Research and Development Officer in NHS Forth Valley since 2004 as well as Commercial R&D Manager for NHS Fife. She has been involved in all aspects of the R&D journey from project development to archiving, as well as carrying out a small NHS research project of her own. In addition to delivering training for the NHS R&D Forum she is a GCP Trainer. Allyson has a PhD in Classical Archaeology from the University of Edinburgh. In her spare time she is a very amateur wildlife photographer and volunteers at two zoos. She has written two books, one on evolution and the other about her experiences on a conservation project in Namibia.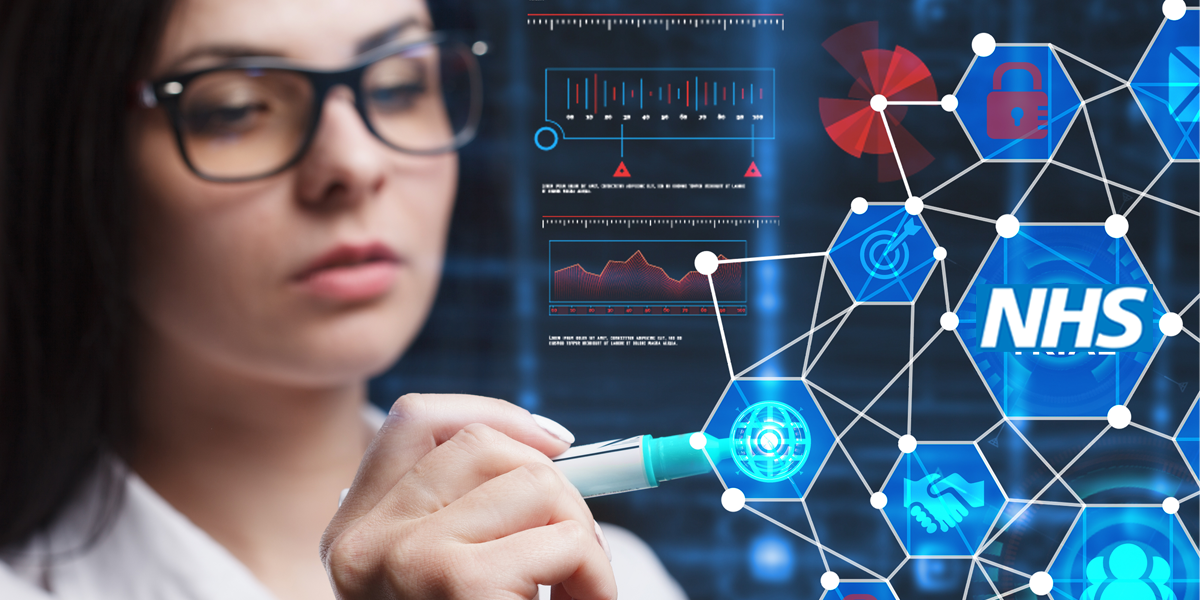 Learning & Development
Open Virtual Courses
Find out about the latest training courses from the NHS R&D Forum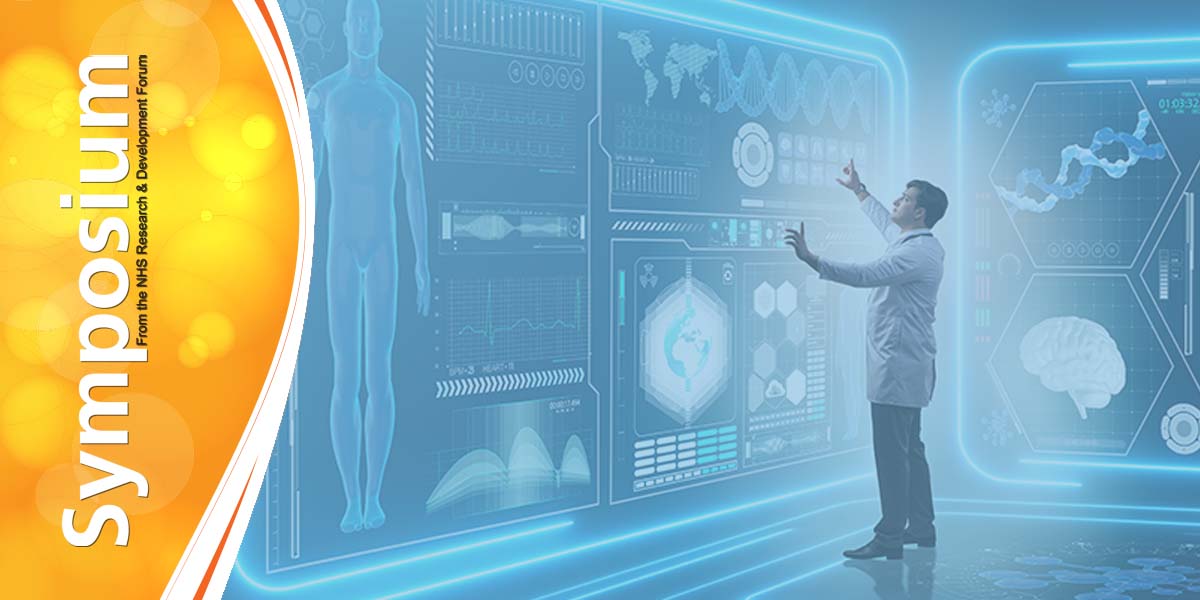 Learning & Development
R&D Forum Symposia
Find out about the latest Symposia event from the NHS R&D Forum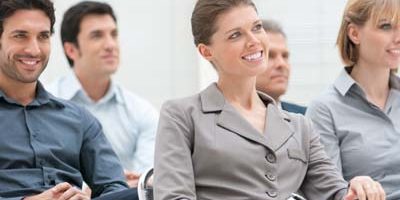 Learning & Development
In house training
Our courses can be run in your organisation. Find out more about bespoke training from the R&D Forum.