The Forum is committed to building a programme of learning, training and development resources in research management, support and leadership for health and care to meet the needs of our community. All our open courses are currently offered as virtual courses and symposia.  Each course delegate receives a certificate and a printed workbook.
Our course leaders develop and maintain each course together with a reference group and experienced course trainers, ensuring all material is current and of high quality. Our teams are linked into policy groups and attend regulatory events wherever possible and material is constantly peer reviewed.
We are always developing new courses. If you would like to collaborate, propose a topic, lead a course, join a reference group or become a trainer then please get in contact with the chair of the learning and development group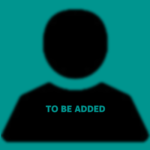 Christian Sparke
Chris comes from a clinical background in critical care, specialising in cardiac and neurosurgery at the National Heart, Barts and Chelsea and Westminster. She has extensive operational experience in clinical research with the Royal College of Surgeons, Royal Papworth Hospital and University of Cambridge. Chris worked for the NIHR CRN in a variety of roles including Research Facilitator for critical and emergency care, Lead Network Officer and a combined post as Study Support Service and Industry Operations Manager. She was previously a GCP and Valid Informed Consent facilitator for the Eastern region, AcoRD Lead for five years, part of the working group for the setup of the EOE Trauma Network and a previous member of the EOE RDS Management Board. Her current role is as NIHR Portfolio Support Manager and AcoRD Specialist for Cambridge Biomedical Research Campus. Chris has been involved in regional and national training and facilitation programmes and workshops with the NIHR, HRA, RD Forum, UoC, UEA and others organisations throughout her career.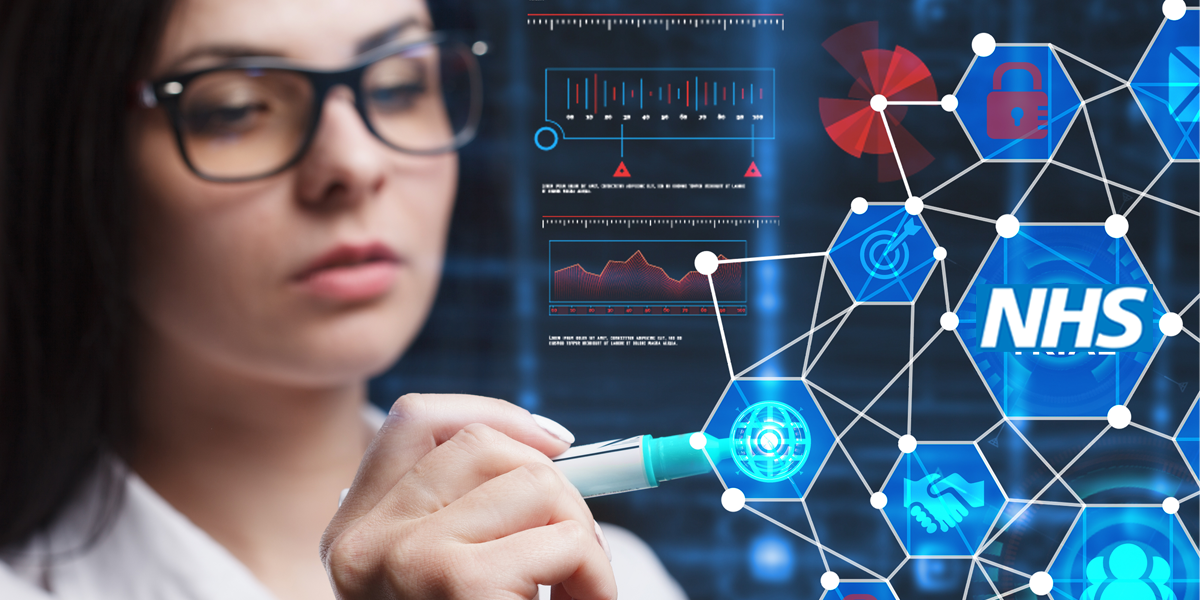 Learning & Development
Open Virtual Courses
Find out about the latest training courses from the NHS R&D Forum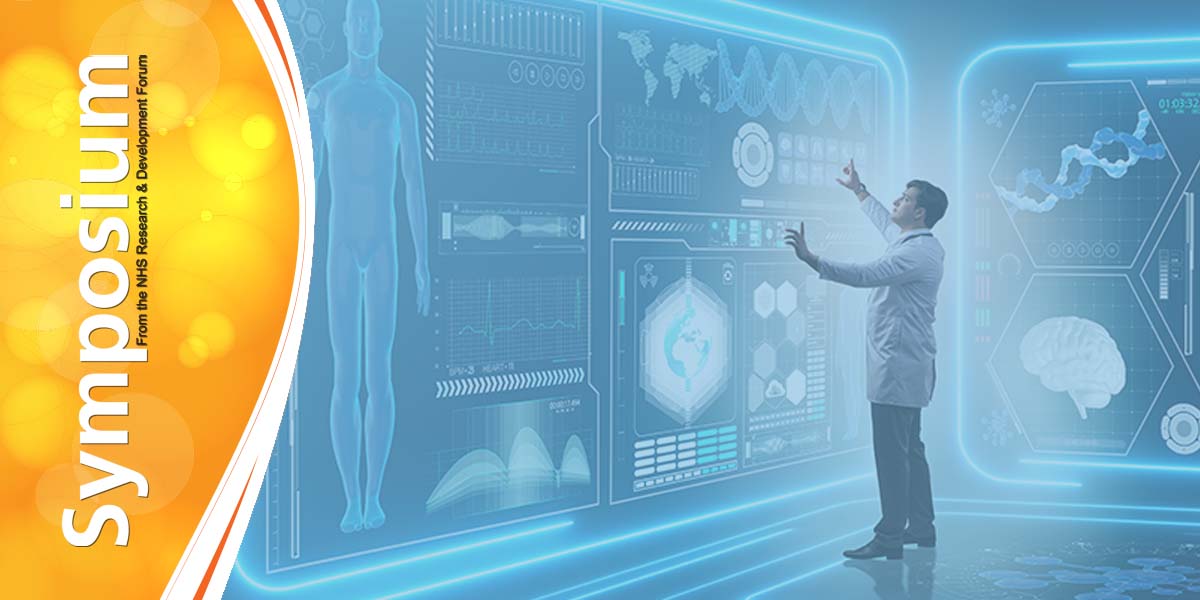 Learning & Development
R&D Forum Symposia
Find out about the latest Symposia event from the NHS R&D Forum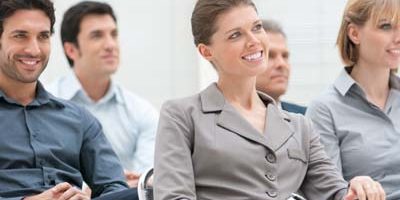 Learning & Development
In house training
Our courses can be run in your organisation. Find out more about bespoke training from the R&D Forum.