The Forum is committed to building a programme of learning, training and development resources in research management, support and leadership for health and care to meet the needs of our community. All our open courses are currently offered as virtual courses and symposia.  Each course delegate receives a certificate and a printed workbook.
Our course leaders develop and maintain each course together with a reference group and experienced course trainers, ensuring all material is current and of high quality. Our teams are linked into policy groups and attend regulatory events wherever possible and material is constantly peer reviewed.
We are always developing new courses. If you would like to collaborate, propose a topic, lead a course, join a reference group or become a trainer then please get in contact with the chair of the learning and development group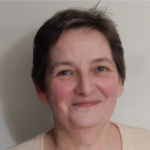 Aldona Kirkham
Aldona's background is in nursing and midwifery along with Julie James has over 20 years' experience in the project management and delivery of clinical research across multiple therapeutic areas. Aldona and Julie then moved into roles as clinical trial monitors and trainers for a combined total of 10 years. Their roles have included quality assurance and the development of monitoring and training programmes within University Hospitals of Leicester Research and Innovation Department. They are passionate about delivery of high quality research and developed and deliver the Monitoring in a Healthcare Setting training.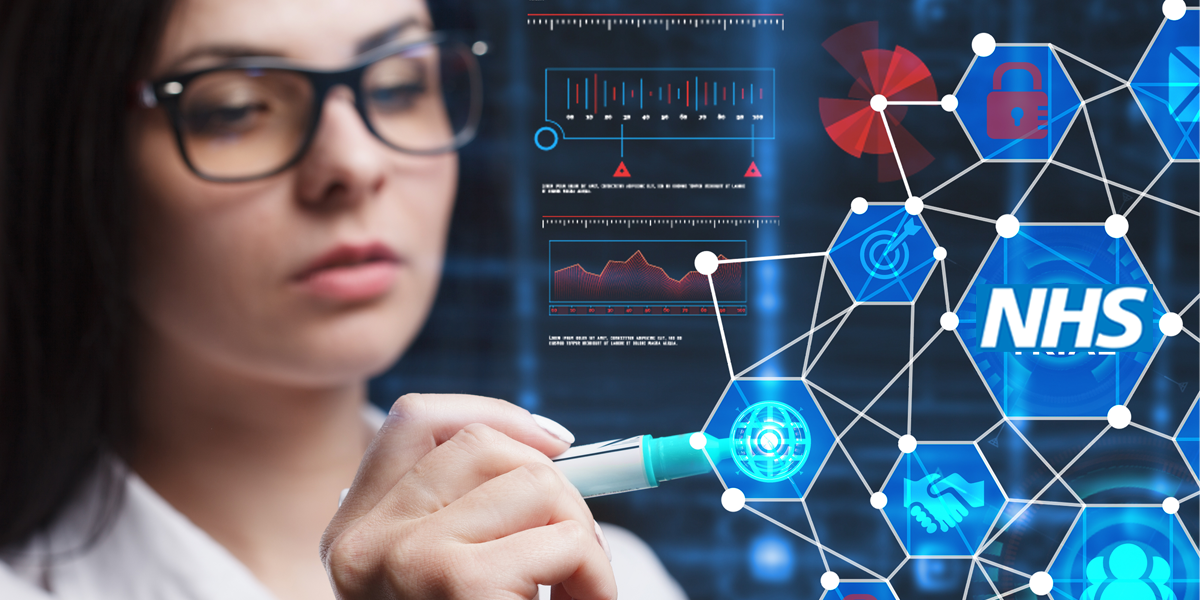 Learning & Development
Open Virtual Courses
Find out about the latest training courses from the NHS R&D Forum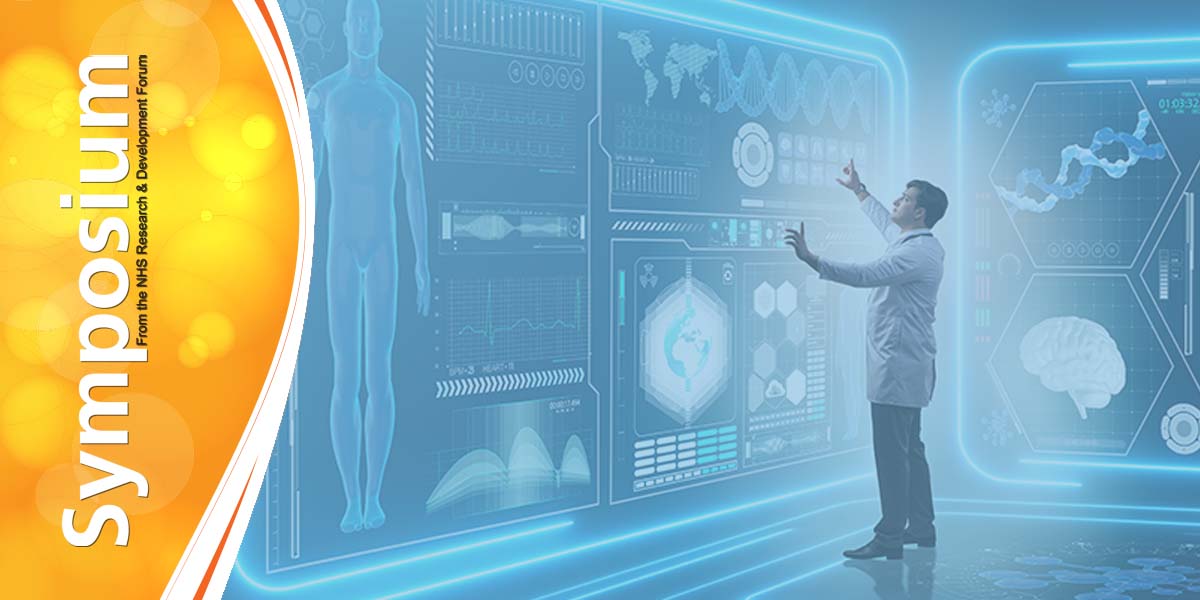 Learning & Development
R&D Forum Symposia
Find out about the latest Symposia event from the NHS R&D Forum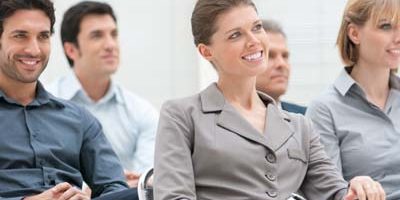 Learning & Development
In house training
Our courses can be run in your organisation. Find out more about bespoke training from the R&D Forum.