The Forum is committed to building a programme of learning, training and development resources in research management, support and leadership for health and care to meet the needs of our community. All our open courses are currently offered as virtual courses and symposia.  Each course delegate receives a certificate and a printed workbook.
Our course leaders develop and maintain each course together with a reference group and experienced course trainers, ensuring all material is current and of high quality. Our teams are linked into policy groups and attend regulatory events wherever possible and material is constantly peer reviewed.
We are always developing new courses. If you would like to collaborate, propose a topic, lead a course, join a reference group or become a trainer then please get in contact with the chair of the learning and development group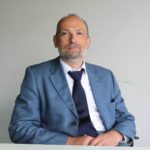 Phillip Good
After 14 years of NHS R&D Costing & Contracting work at Barts Health NHS Trust, managing commercial and non-commercial activity, as well as acting as grants manager and Sponsor financial risk assessor Phillip moved to the centralised North Thames LCRN offices on Tottenham Court Road in London in 2015 to Lead the Costing & Contracting team; negotiating all costs and contracts on behalf of 23 partner Trusts as well as the additional responsibilities of Finance and Information Lead for the Network, managing the rollout of CPMS, LPMS and leading on managing the quarterly financial returns to the NIHR. After having moved to the NIHR Co-Ordinating Centre in December 2017 Phillip has worked as the Study Startup Manager for the NIHR portfolio and operates as the Subject Matter Expert for Excess Treatment Costs, the single costing review process and the new online interactive Costing Tool (iCT).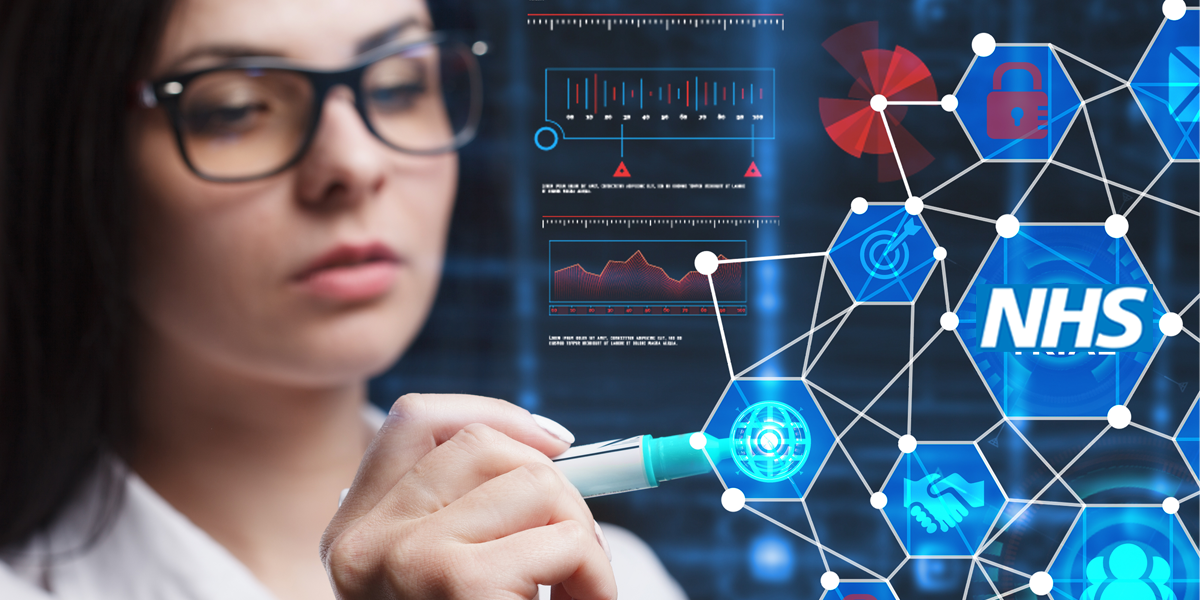 Learning & Development
Open Virtual Courses
Find out about the latest training courses from the NHS R&D Forum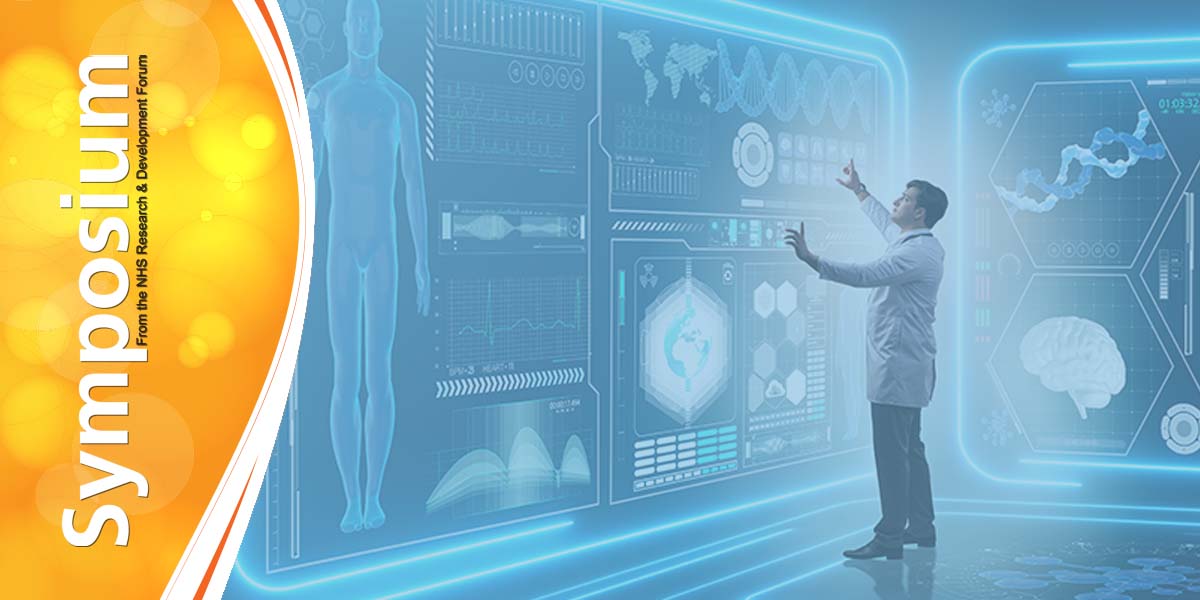 Learning & Development
R&D Forum Symposia
Find out about the latest Symposia event from the NHS R&D Forum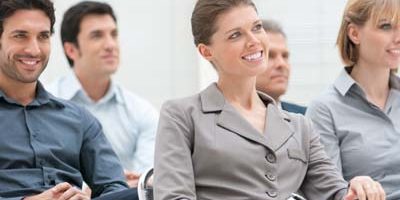 Learning & Development
In house training
Our courses can be run in your organisation. Find out more about bespoke training from the R&D Forum.