Pharmatimes awards are open: Nominate now for Clinical Site Team 2021
Date: 25 February 2021
All NHS research sites have gone above and beyond this year hosting clinical research to gain answers to the pandemic crisis and we celebrate you all. However if you know of a really special team then submit an application for Pharma Times, Clinical Site Team Award 2021 here.
Teams may comprise up to three members drawn from the personnel who contribute to the conduct of clinical trials including, but not limited to, investigators, research nurses, research office staff and clinical trials support staff. Entries are invited from highly motivated teams committed to excellence who are working in any phase of clinical development in hospital, university, general practice, or industry-based settings. This category is not open to non-UK entrants.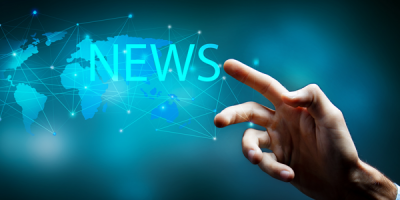 News
Latest News
Click for the latest news and updates from the R&D Community.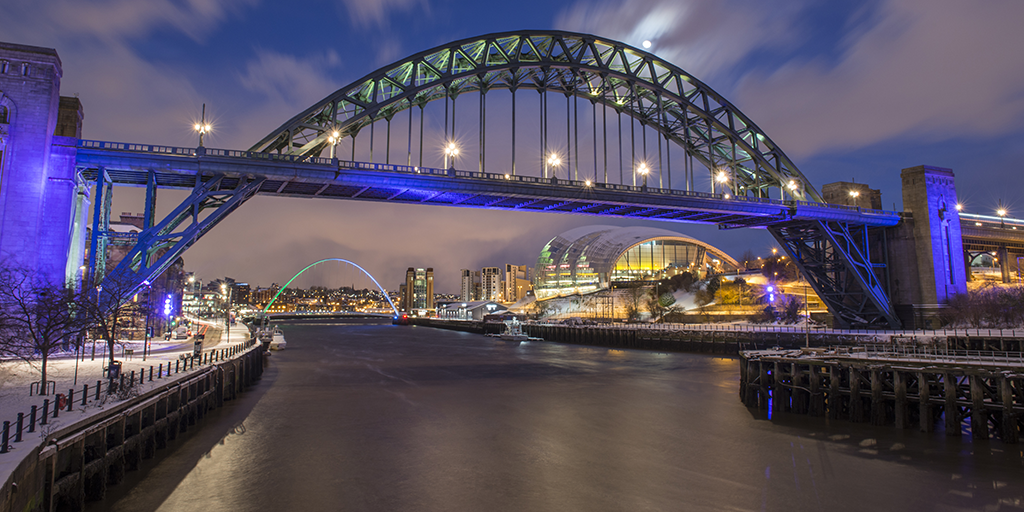 News
RDF21 News
Find out all the latest information about our Annual Conference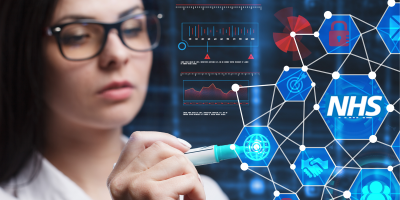 Learning & Development
Virtual Courses
Virtual classroom courses covering R&D topics