HRA latest on the implications of no-deal, guidance updated 11th Jan
Date: 24 January 2019
Clinical research is one of 7 key areas of readiness that organisations must look at in preparation for Brexit.  Sponsors should refer to the latest HRA guidance on a no-deal Brexit.
link here for further information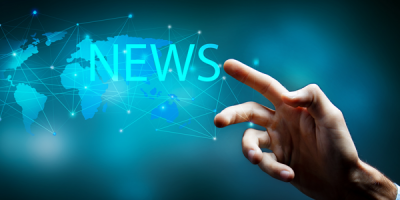 News
Latest News
Click for the latest news and updates from the R&D Community.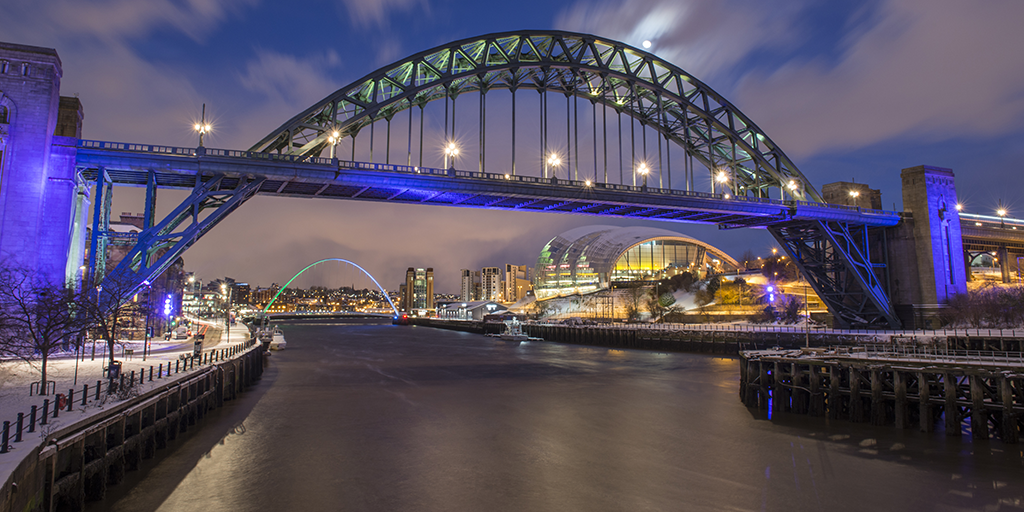 News
RDF21 News
Find out all the latest information about our Annual Conference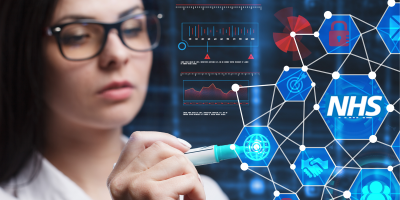 Learning & Development
Virtual Courses
Virtual classroom courses covering R&D topics