Improving commercial clinical research set up
Date: 24 January 2019
The second of the new NHSE pilot schemes is to improve commercial clinical research set-up by implementing a standard costing methodology. As this rolls out Forum members are linked into the national oversight of this project. Email info2rdforum.org.uk with any comments or queries.
Link here for further information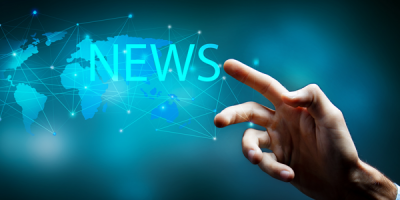 News
Latest News
Click for the latest news and updates from the R&D Community.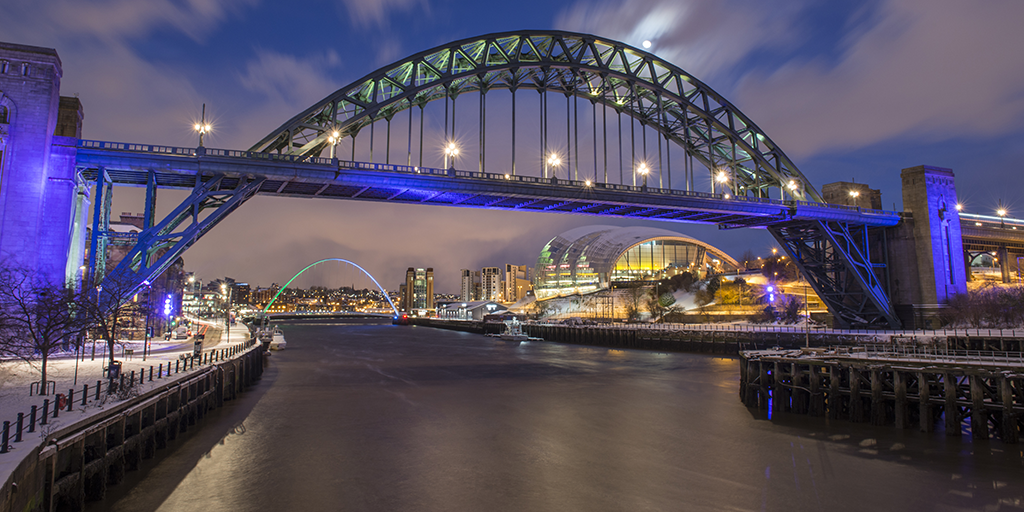 News
RDF21 News
Find out all the latest information about our Annual Conference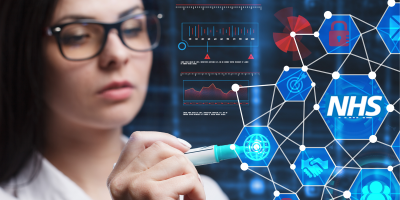 Learning & Development
Virtual Courses
Virtual classroom courses covering R&D topics