NHS England Long term plan is published
Date: 24 January 2019
The NHSE Long Term plan is the plan for the NHS over the next 10 years with clear commitment that the NHS will play its part in ensuring this is possible.
There is recognition of our excellent capabilities for research and innovation across the UK and their importance in improving mortality rates in hospitals and driving forward future medical advance. There is a clear commitment to growing more commercial and collaborative R&D, more real world testing and the linking of data (genomic, clinical and patient), as well as ensuring the fast spread of proven innovations via colleagues in the AHSNs.
A strong emphasis on prevention, primary care and mental health services shows the direction of travel and there is much in the plan around clinical priorities, enabling digital technologies and service re-designs.
How this will be implemented over time is the next step but research has a key part to play, is valued and very much part of the NHS of the future.
The plan sets out an expectation that:
We increase the number of people registering to participate in health research to one million by 2023/24.
People will be able to view opportunities to participate and register their interest on the NHS App by 2020
Performance on adopting proven innovations and on research including in mental health services will become part of core NHS performance metrics and assessment systems, as well as benchmarking data
 Link: https://www.longtermplan.nhs.uk/online-version/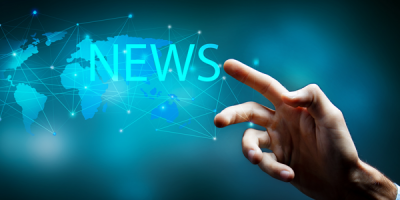 News
Latest News
Click for the latest news and updates from the R&D Community.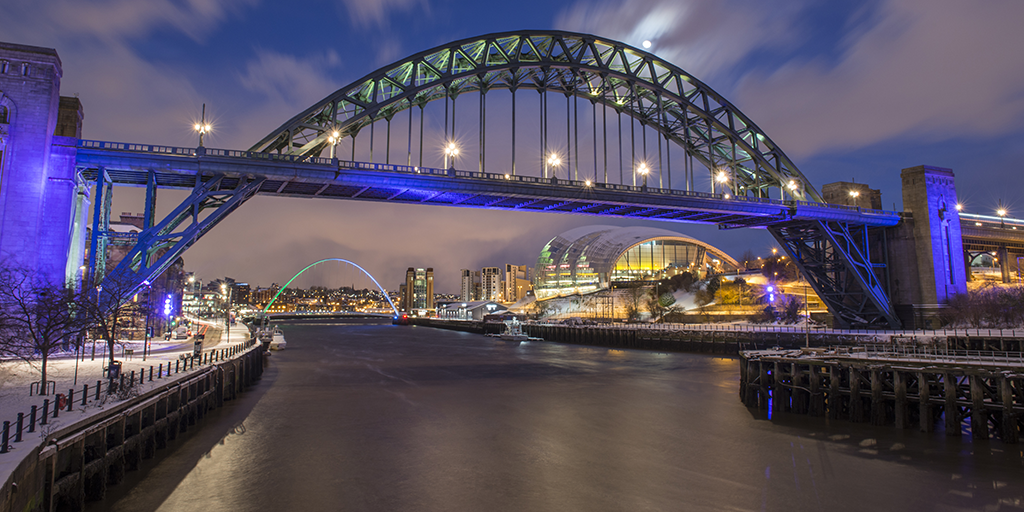 News
RDF21 News
Find out all the latest information about our Annual Conference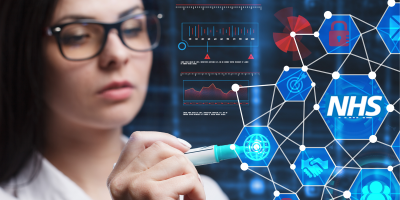 Learning & Development
Virtual Courses
Virtual classroom courses covering R&D topics