The Government publishes 2ndLife Sciences Sector Deal with support for clinical research in the NHS.
Date: 20 December 2018
The Forum welcomes publication of this second sector deal and specifically the role of the NHS, clinical trials, research and data valued within it. This deal represents the commitment that the life sciences industry makes in partnership with Government in order to meet the ambitious goals within the life sciences industrial strategy itself.
We look forward to supporting the implementation of this deal. Working with partners the Forum has committed to supporting delivery of the deal as part of the skills package for novel and innovative trials, embedding this within our work and activities in 2019.
Professor Chris Whitty and Emma Lowe discuss the deal here in an article for the Pharma Times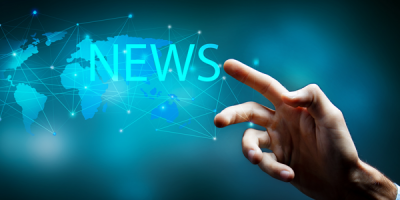 News
Latest News
Click for the latest news and updates from the R&D Community.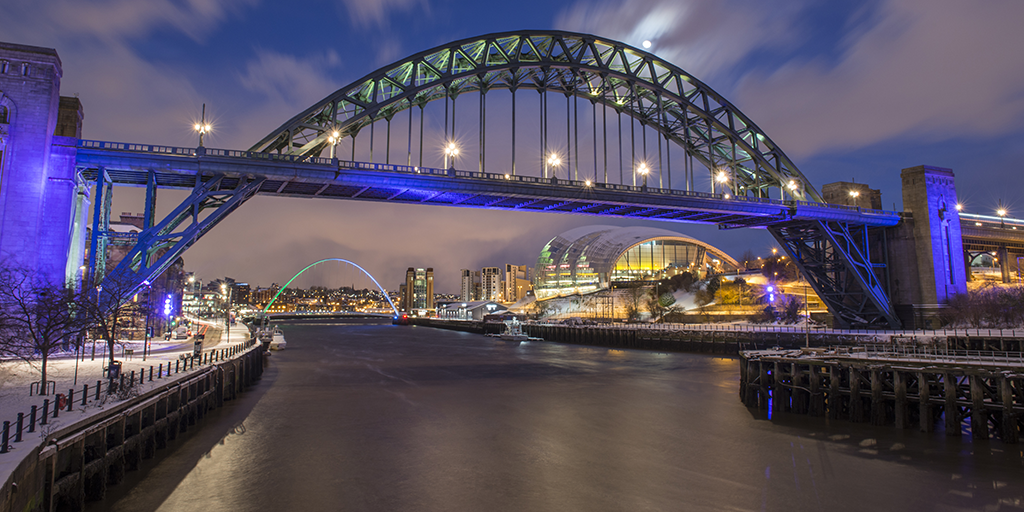 News
RDF21 News
Find out all the latest information about our Annual Conference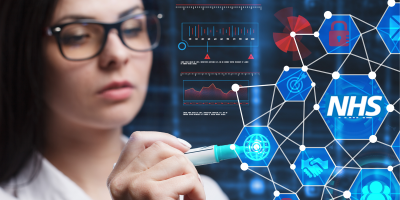 Learning & Development
Virtual Courses
Virtual classroom courses covering R&D topics