HRA Radiation assurance is open
Date: 17 April 2018
Following a period of process development and successful reviewer recruitment, HRA opened Phase 1 of Radiation Assurance on Monday 16th April to all oncology studies taking place in the NHS.
Information and guidance on Radiation Assurance can be found on their website, including an overview on how to submit a study and information regarding payment. A standardised fee of £500 per review, per reviewer is being introduced in England, Northern Ireland and Wales to simplify funding applications and the payments process.
More detailed guidance for applicants about how to submit a study for review is available on the IRAS website.
As the standardised charging and payment processes which are being implemented in England, Northern Ireland and Wales are new, they are seeking feedback via an online survey on the Payments Framework Guidance.
They are also seeking feedback through a second online survey about the Radiation Assurance service as a whole, including the review process.
Please do spend some time to complete these surveys if you have any feedback to give as it will help HRA to develop and improve their guidance and service.
If you have any questions about the Radiation Assurance service or the Payments Framework guidance, please contact the Radiation Assurance team at hra.radiationassurance@nhs.net.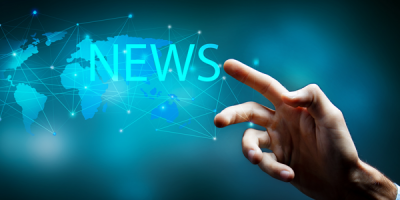 News
Latest News
Click for the latest news and updates from the R&D Community.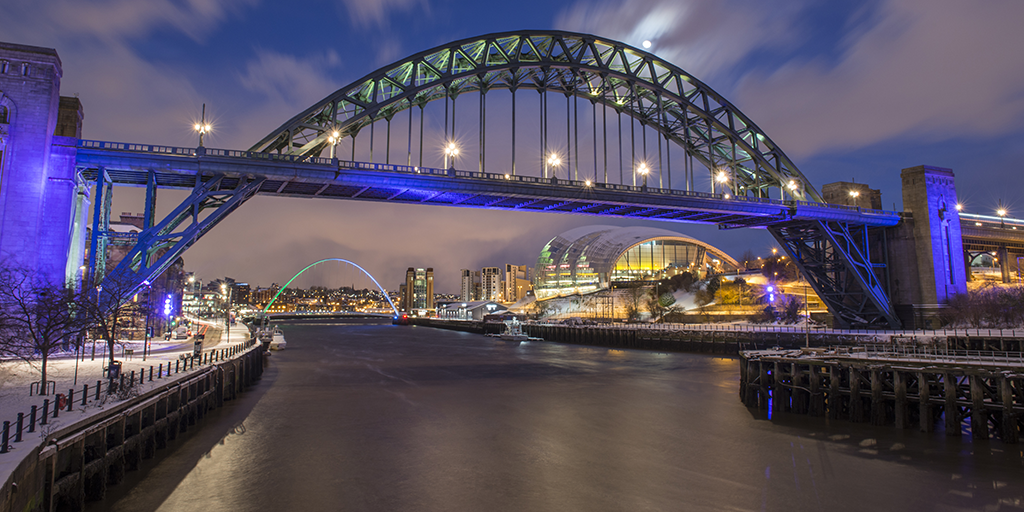 News
RDF21 News
Find out all the latest information about our Annual Conference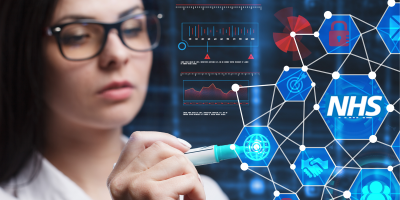 Learning & Development
Virtual Courses
Virtual classroom courses covering R&D topics