HRA Radiation Assurance: Medical Physics Expert (MPE) and Clinical Radiation Expert (CRE) Reviewer Registration
Date: 19 February 2018
HRA Radiation Assurance is a UK wide collaboration, designed by experts, following feedback from stakeholders regarding difficulties in identifying appropriate experts to complete the application form, and the variety in the wording used to describe the risk of taking part in a study for a patient.  The aim of Radiation Assurance is to provide a service to streamline the review and approval of studies involving ionising radiation by clarifying information regarding ionising radiation exposures in study documentation before the completion of the Lead CRE and MPE reviews in IRAS is coordinated centrally. Radiation Assurance will have a phased implementation; the first phase roll-out covers all oncology studies taking place in the NHS and will commence in spring 2018.
By improving the quality and consistency of research applications at an earlier stage in the regulatory approvals pathway, Radiation Assurance will help to streamline not just the regulatory approvals themselves, but also the capacity and capability reviews conducted at participating sites. MPEs and CREs who review studies through this process will be assisting in reaching these goals. Additionally, they would be undertaking a professional role to support a UK-wide process and contributing to improving healthcare in the UK. A standardised review fee will be implemented to support this role.
We are currently inviting MPEs and CREs to register to become HRA Radiation Assurance Reviewers with expertise in one or more of the following modalities/clinical specialisms:
Radiology
Nuclear Medicine
Radiotherapy
Oncology
Paediatrics
Candidates should have experience of carrying out local IRMER compliance reviews, as well as lead MPE/CRE reviews. Further details of the role requirements can be found in the role description. Candidates, who meet the requirements laid out in the role description and are interested in registering, must provide:
Proof of registration to the appropriate professional body;
A current CV (maximum two-page);
A completed HRA Reviewer Registration form;
A letter of support from their line manager;
A covering letter describing how they meet the role requirements.
The above documents should be submitted to hra.radiationassurance@nhs.net by Friday 9 March.
A short on-line training course about the review process will be provided to successful candidates. On completion of this training, Reviewers will be registered with the HRA and provided with a Reviewer registration number.
A copy of the role description, Reviewer Registration form and further details about the Radiation Assurance process can be found on our website.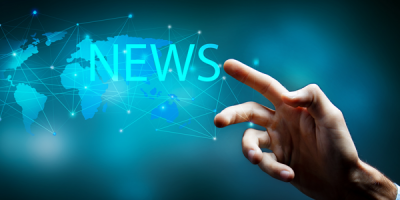 News
Latest News
Click for the latest news and updates from the R&D Community.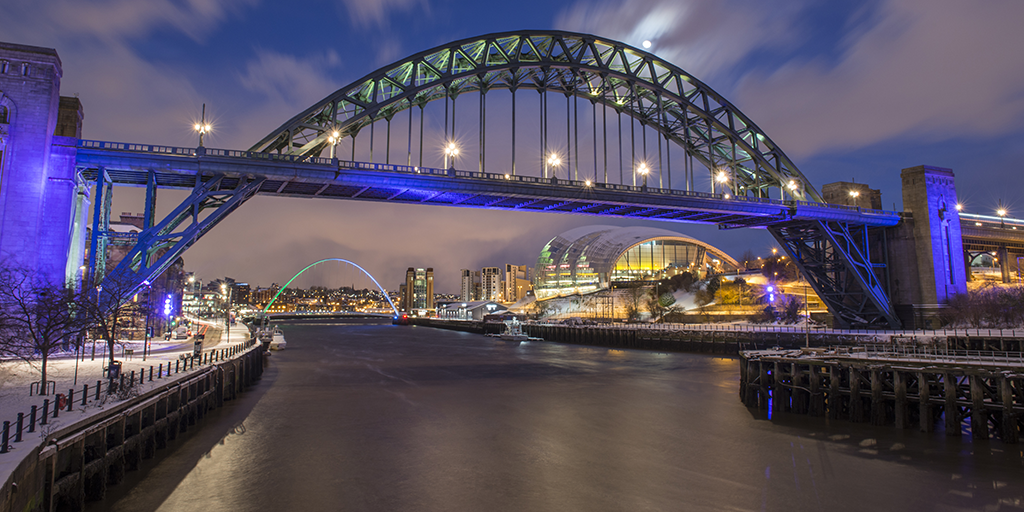 News
RDF21 News
Find out all the latest information about our Annual Conference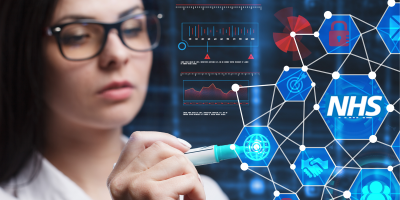 Learning & Development
Virtual Courses
Virtual classroom courses covering R&D topics