Mapping the recovery of cancer research: report
Date: 24 March 2021
As part of the DHSC Recovery, Resilience and Growth (RRG) programme a project focussing on the cancer portfolio has been delivered. The project was a collaboration between Cancer Research UK (CRUK), NHS England and NHS Improvement (NHSE/I), the UK Clinical Research Collaboration (UKCRC) Clinical Trials Network and the NIHR CRN with the aim of exploring whether sharing information about the status of cancer clinical services and research studies would enable research to be directed to those sites best able to deliver the study, thereby increasing the rate of recovery of the research system.
Read the key findings and recommendations from this report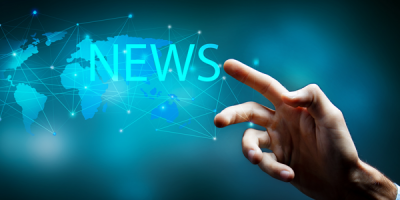 News
Latest News
Click for the latest news and updates from the R&D Community.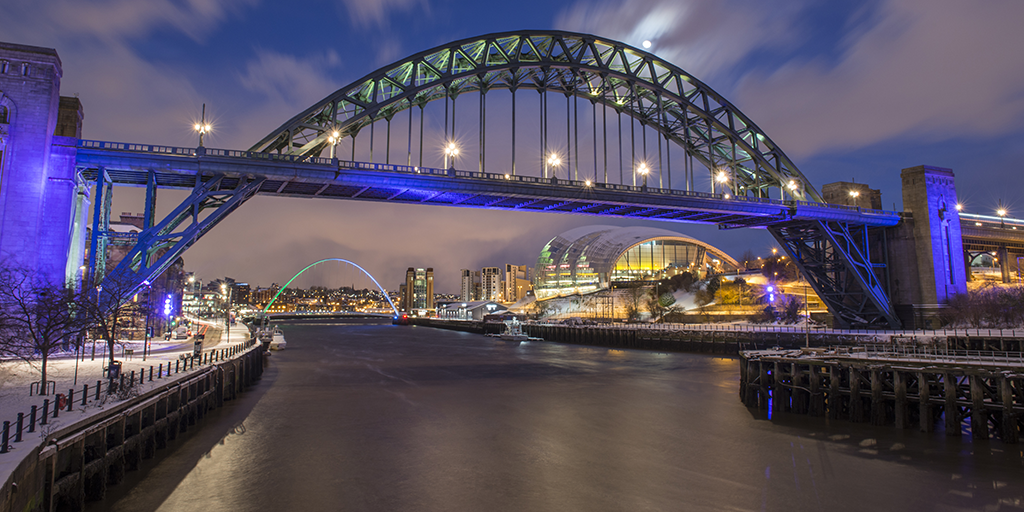 News
RDF21 News
Find out all the latest information about our Annual Conference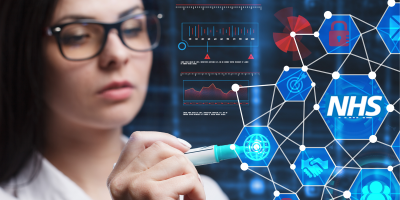 Learning & Development
Virtual Courses
Virtual classroom courses covering R&D topics