New UK Vision for Clinical Research Delivery Published
Date: 24 March 2021
Partner organisations from across the health research ecosystem have welcomed the publication of a bold and ambitious vision for the future of clinical research delivery in the UK.
This UK-wide vision sets out the ambition to create a patient-centred, pro-innovation and data-enabled clinical research environment, which empowers everyone across the health service to participate in delivering research and enables people across the country to take part in research that is of relevance to them.
The vision has been developed through the cross-sector Recovery, Resilience and Growth programme, with NIHR working alongside the NHS, regulators, medical research charities, life sciences industry, the UK government and devolved administrations. Read more.
Five key themes underpin the vision and there are 7 areas for action.
Key themes 
1: Clinical research embedded in the NHS
2: Patient centred research
3. Streamlined, efficient and innovative research
4. Research enabled by data and digital tools
5. A sustainable and supported research workforce.
Areas for action:
1: Improving the speed and efficiency of study set up
2: Building upon digital platforms to deliver clinical research
3: Increasing the use of innovative research designs
4: Aligning our research with the needs of the UK health and care system
5. Improving visibility and making research matter to the NHS
6: Strengthening public, patient and service user involvement in research
7: Making research more diverse and relevant to the whole UK
The NHS R&D Forum is represented on the advisory board for this programme and will play a role in shaping the next phase of implementation and so please continue to feed in.
Saving and improving lives : The Future of UK Clinical Research Delivery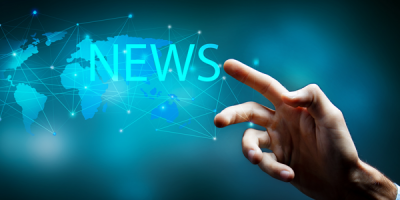 News
Latest News
Click for the latest news and updates from the R&D Community.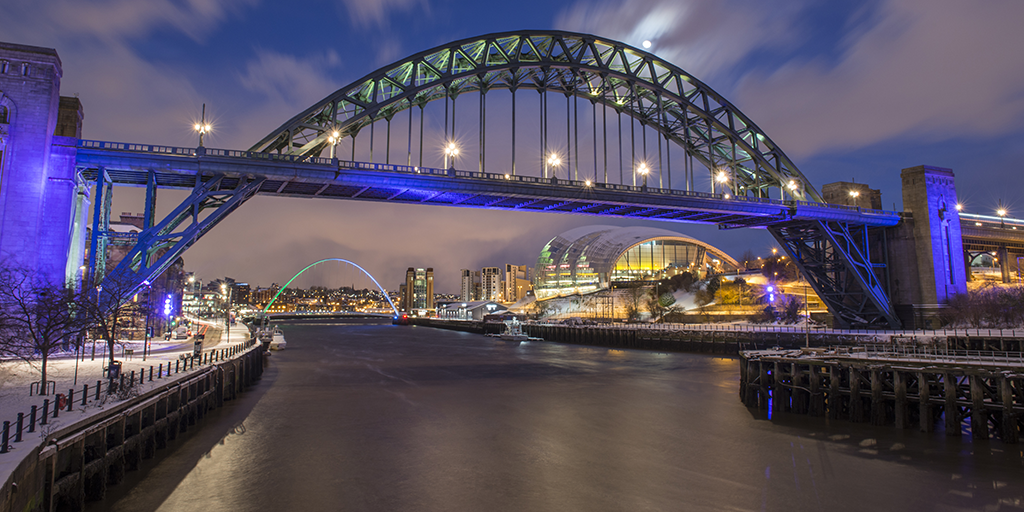 News
RDF21 News
Find out all the latest information about our Annual Conference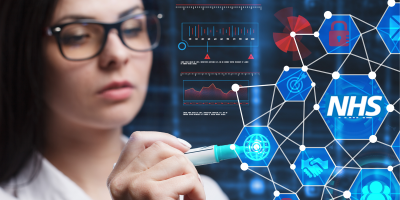 Learning & Development
Virtual Courses
Virtual classroom courses covering R&D topics