NHS R&D Forum response to the CQC strategy consultation
Date: 25 March 2021
Members have submitted a response to the CQC strategy consultation on behalf of the NHS R&D Forum community. This follows preliminary feedback submitted in December and a presentation by CQC to members of the Forum attending our joint CARE group meeting. CARE stands for Coordinated Approaches to Research and care Embedded and it has wide membership from across the research ecosystem.
The CQC well-led inspection framework has played an important role in ensuring research is on the radar of Trust boards and senior NHS leadership however we now have an opportunity to ensure research is really core to quality and improvement in health and care. This response was submitted online and uses evidence for research collated by members of the CARE group and policy subgroup.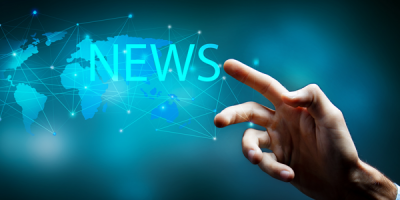 News
Latest News
Click for the latest news and updates from the R&D Community.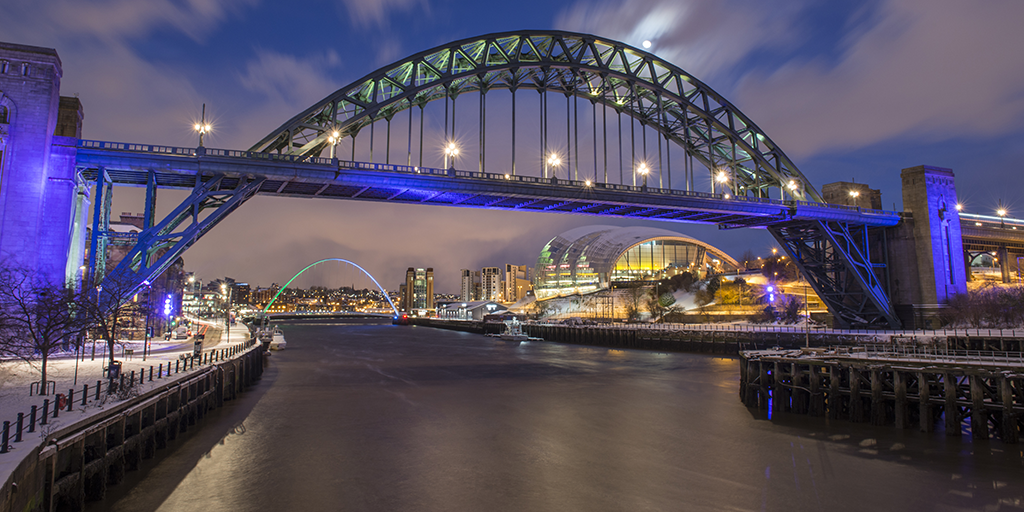 News
RDF21 News
Find out all the latest information about our Annual Conference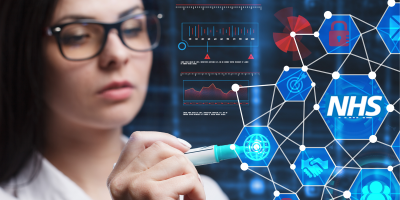 Learning & Development
Virtual Courses
Virtual classroom courses covering R&D topics