Working together to improve health and social care for all
Date: 26 March 2021
The Government has published a White paper setting out legislative proposals for a Health and Care Bill.
NHS R&D Forum Executive member Shona Haining has written to the Department of Health & Social Care on behalf of the Forum and UKRD, to outline that research might be further considered in Integrated Care Systems. Forum members will discuss further in groups meetings.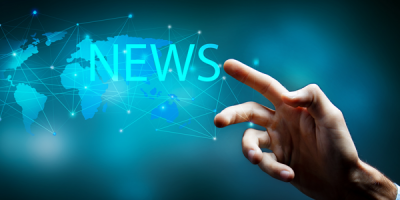 News
Latest News
Click for the latest news and updates from the R&D Community.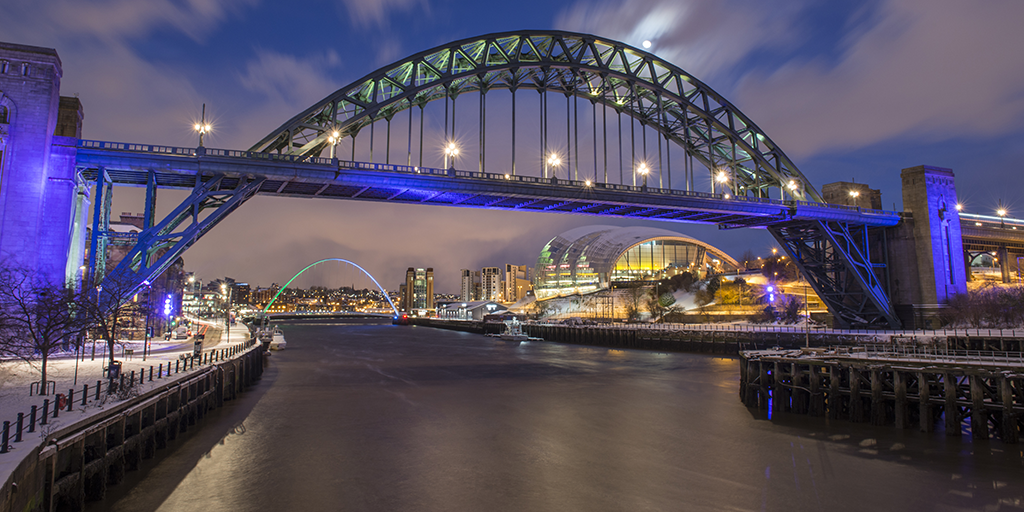 News
RDF21 News
Find out all the latest information about our Annual Conference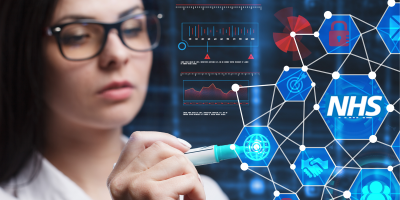 Learning & Development
Virtual Courses
Virtual classroom courses covering R&D topics