ARMA and NHS R&D Forum – Working Across the Academic/NHS Interface in Research
Date: 24 January 2022
ARMA and NHS R&D Forum have joined forces to support research across the NHS and HEI interface. We are keen to hear from colleagues who work in these environments to see what we can do to best support you. Please find enclosed a short survey which will help us identify areas to shape this collaboration and to support the community moving forward.
The survey will be open until the 11th February 2022. If you have any questions please don't hesitate to contact Angela Topping at Angela.Topping@newcastle.ac.uk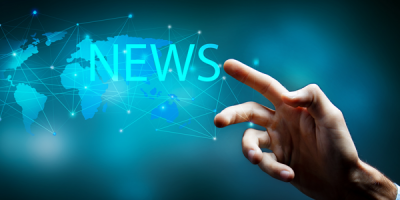 News
Latest News
Click for the latest news and updates from the R&D Community.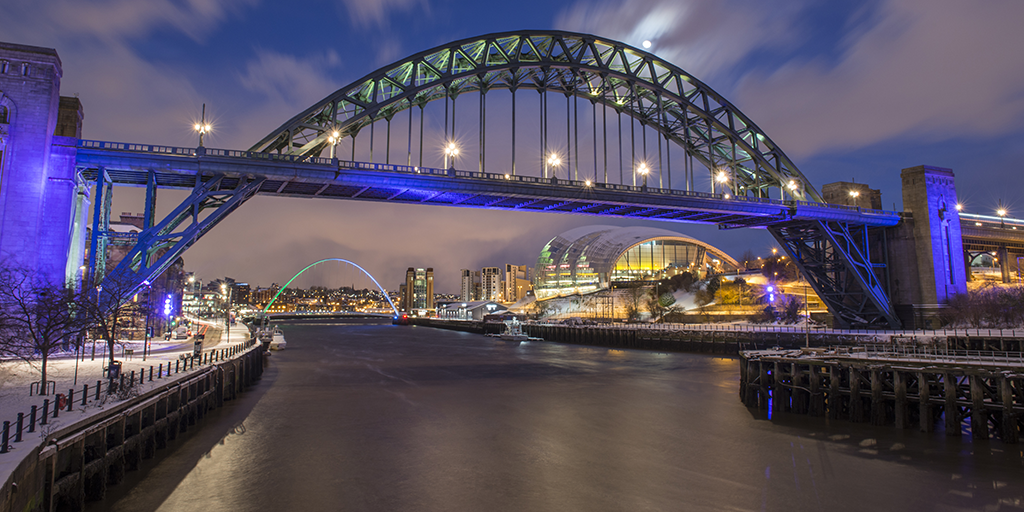 News
RDF21 News
Find out all the latest information about our Annual Conference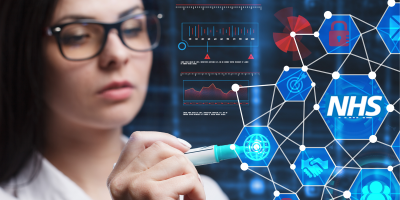 Learning & Development
Virtual Courses
Virtual classroom courses covering R&D topics