Wessex REACH Initiative- training/mentorship/funding support
Date: 4 February 2022
Are you interested or involved in research?
The Wessex REACH Initiative is an NIHR funded Incubator working to increase health and social care research capacity in the Wessex region. To help ensure that everyone has access to the training and support they need, we are undertaking a series of group discussions to explore experiences of accessing training/mentoring/funding opportunities. All discussions will be held online.
To find out more click on link below.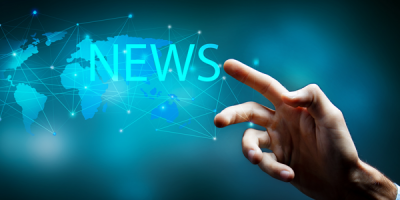 News
Latest News
Click for the latest news and updates from the R&D Community.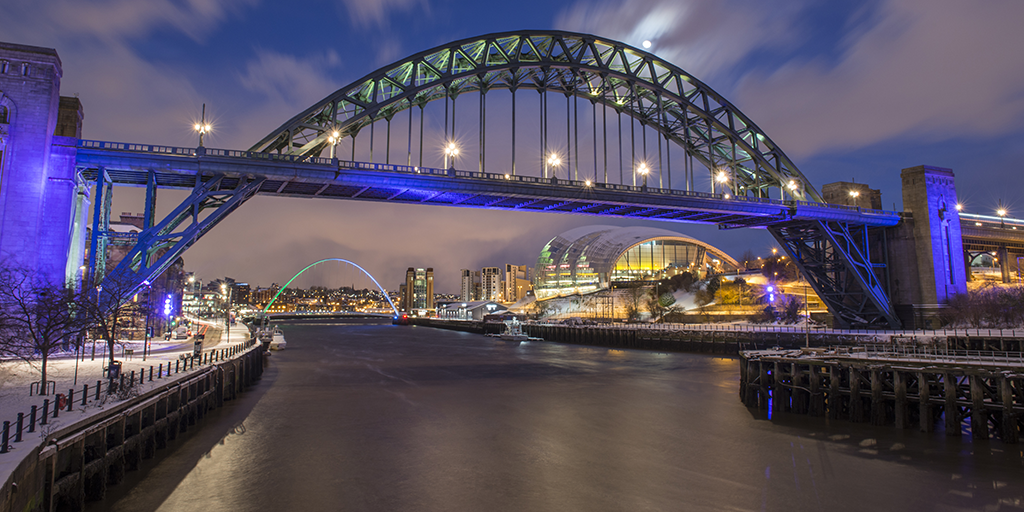 News
RDF21 News
Find out all the latest information about our Annual Conference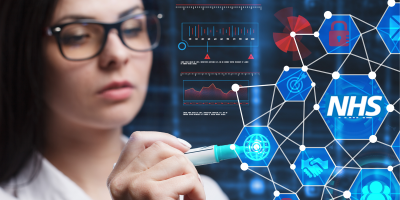 Learning & Development
Virtual Courses
Virtual classroom courses covering R&D topics