Healthcare Science Innovation Fellowship
Date: 7 February 2022
Programme information
The Healthcare Science Innovation Fellowships Programme is an opportunity for qualified Healthcare Scientists working within the NHS in England and Wales, with at least 1 year of post-qualification experience.
The programme will provide experience of the innovation process, focusing on digital technologies for diagnosis or monitoring, equipping Fellows with the knowledge, skills and confidence for the development, evaluation and implementation of new technologies, and the ability to initiate and lead their own technology innovation projects in the future.
Host departments of Fellows will be awarded a £15K Innovation Fellows bursary to cover auditable costs associated with the Fellowship, and Fellows will have access to blended project–based and online learning and training resources and mentoring to undertake a technology innovation project relevant to their department.
To find out more about the fellowship and to how to apply, please click the link below.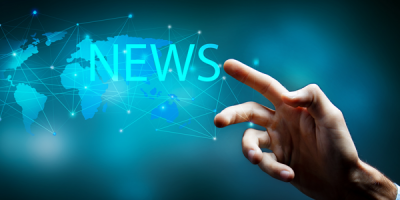 News
Latest News
Click for the latest news and updates from the R&D Community.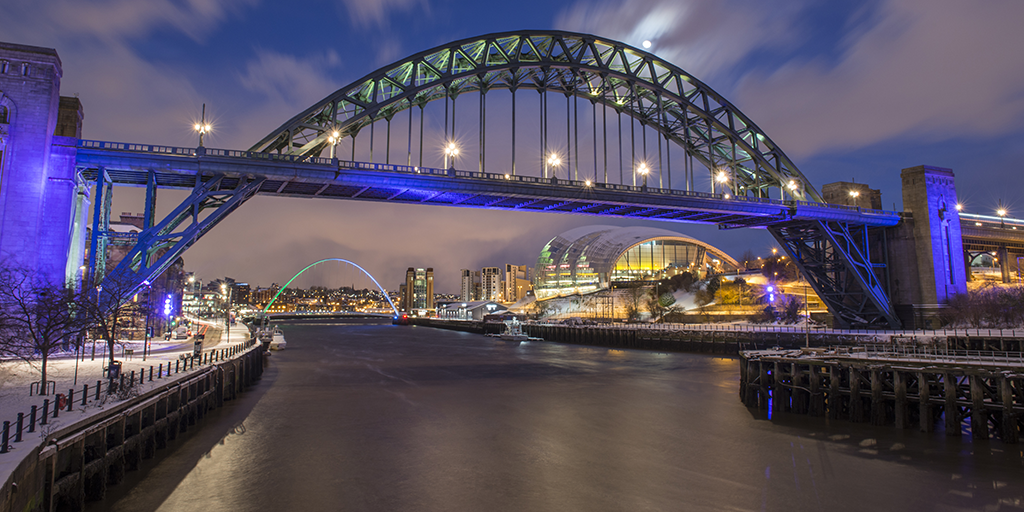 News
RDF21 News
Find out all the latest information about our Annual Conference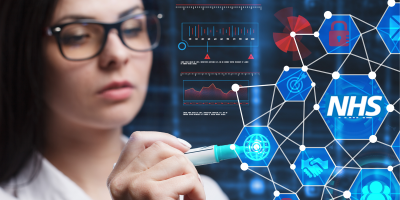 Learning & Development
Virtual Courses
Virtual classroom courses covering R&D topics