Celebrating Clinical Research Practitioners – marking one year of the accredited register
Date: 17 February 2022
Date: Monday 14th March, 1.30 – 4 pm
Registration is now open for our virtual CRP event on the afternoon of the 14th March to celebrate the work of CRPs and mark one year of the CRP accredited register!  We have already had a fantastic response with high numbers registering and we would encourage sign up soon if you haven't yet reserved your space.  If you aren't able to register to attend the live event there will be an opportunity to access shared resources from the event once these can be made available.
This event will be a great opportunity for CRPs, their managers and anyone interested in the CRP accredited register to join us to hear about:
Progress on the CRP accredited register
The importance of CRPs for future research in the UK
The role of CRPs in the research delivery team and their contribution during COVID-19
The benefits of registration for the individual
What's next for the NIHR CRP programme
We will also include practical tips from CRPs and their managers on the application process and an interactive Q&A session.
The programme and speakers are still being finalised but will include representatives from NIHR CRNCC, the Academy for Healthcare Science, the DHSC, CRPs and Senior Leaders in Research.
You can register for the event with the link above. Please contact Carolyn Duff (carolyn.duff@nihr.ac.uk) if you have any questions.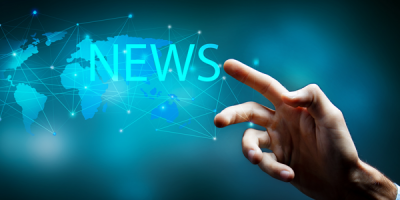 News
Latest News
Click for the latest news and updates from the R&D Community.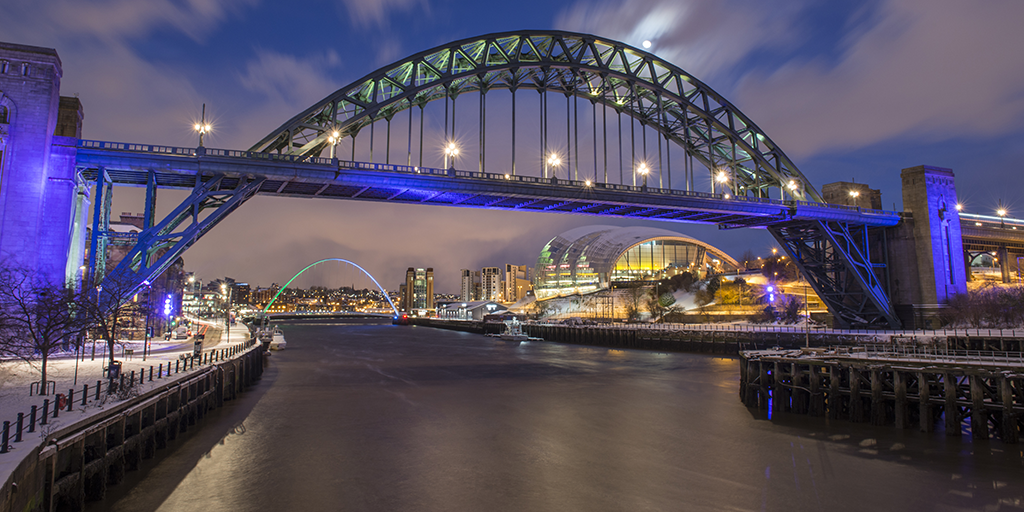 News
RDF21 News
Find out all the latest information about our Annual Conference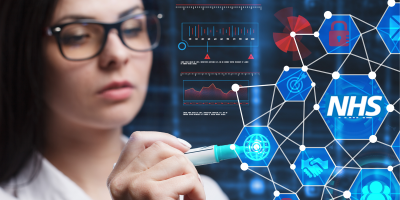 Learning & Development
Virtual Courses
Virtual classroom courses covering R&D topics